Win your Dream Test Gear Bench!
By
Staff
on March 6, 2018
Sponsored by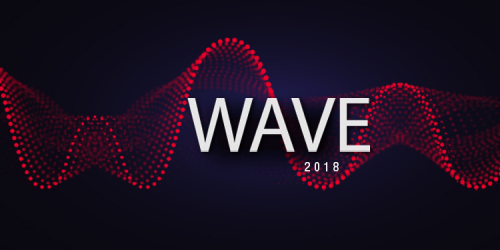 We all love to ogle high-end engineering gear, but now you have a chance to own it. Between now and March 16th, Keysight is running a huge test-gear giveaway as part of its Wave 2018 event. Each weekday, one lucky winner will get to choose between a bench bundle and an RF bundle. Register to win at https://www.wavekeysight.com/landing/?cmpid=openelectronics
The bench bundle includes a 500 MHz, touchscreen oscilloscope, a 160W triple output power supply, a benchtop 7.5 digit DMM and a 60000 count handheld DMM (because you can't have too many DMMs), and a dual channel 120 MHz function generator. The RF bundle is an N9918A FieldFox microwave analyzer, which is both a 26.5 GHz spectrum analyzer and a 2-port vector network analyzer.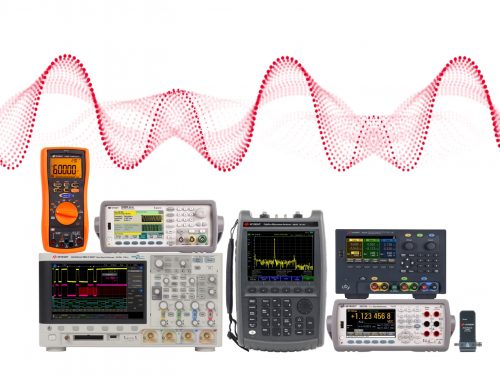 Test Gear Giveaway
Wave is more than just a giveaway, though. Registrants get access to Wave-exclusive eBooks and a library of hand-picked application notes to equip you for your engineering projects. When a project goes perfectly, you don't need test gear. But when was the last time a project of yours went perfectly? This is a great chance to brush up on your test gear fundamentals as well as pick up some new tips for your troubleshooting and verification.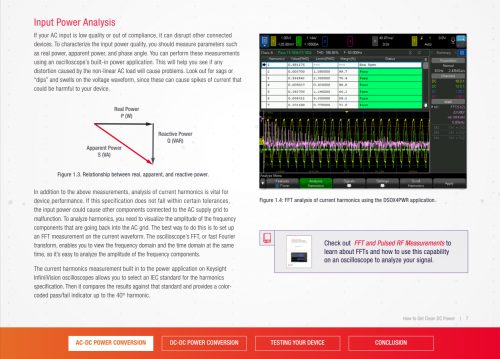 Excerpt from the "How to Get Clean DC Power" eBook
Also, make sure to tune in to the daily drawings and engineering tips on the Keysight Labs YouTube channel. Each weekday during Wave get a technical benchtop or RF tip and watch the drawing for that day's winner. For more, check out the Wave kickoff Livestream here:
If you don't want to leave your chance at new test gear up to chance, you can also enter the Test to Impress contest. Submit a <2m video telling us why you should win new gear from Keysight and you could win your very own test gear bundle. One grand prize winner will get to choose a bench or RF bundle, and four runner-up winners will win an InfiniiVision 1000 X-Series Oscilloscope.
For your chance to win, enter now at: https://www.wavekeysight.com/landing/?cmpid=openelectronics