Maker Faire Rome Unveils Thrilling "Padel Smash Future" Pavilion for Sports Enthusiasts
The major highlight of the 2023 edition will be the creation of an entire pavilion spanning 10,000 square meters entirely dedicated to the sport. "PADEL SMASH FUTURE" is the proposed format for these thrilling three days.
Since its first edition at Maker Faire Rome, the theme of Healthcare & Wellbeing has been a focal point in the exhibition area of the event.
In this inaugural edition, thanks to strategic partners and organizers of Padel Trend Expo – the world's first and only exhibition entirely dedicated to Padel – the PLAY Pavilion has been able to engage major brands operating in the emerging and innovative sectors of sports.
An expo area designed to promote cutting-edge equipment and apparel, featuring products that, leveraging the principles of biomechanics, enhance performance and facilitate training. It also includes brands that, through knowledge and constant research, continue to enable uninterrupted evolution in innovative technologies for court materials and installation, all united by a common denominator: sustainability.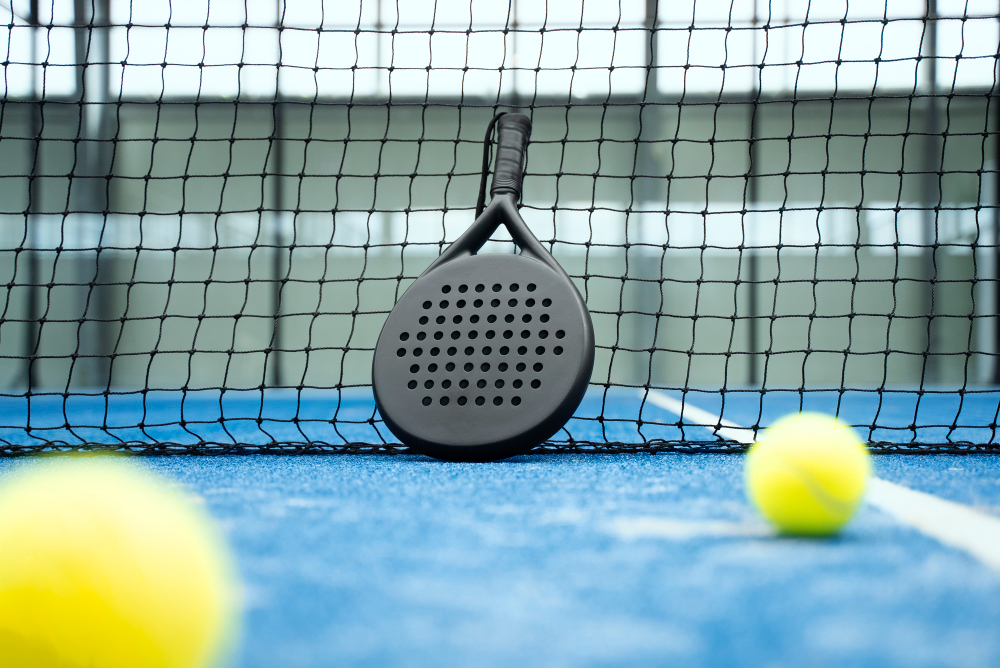 Five state-of-the-art courts will be set up: two Padel courts, one dedicated to Pickleball – another sport of undeniable trend! The other two courts? They will be true novelties dedicated to the youngest, mini courts to entertain the younger ones in the two most inclusive sports of the moment.
The inclusivity of sports will also be evident in numerous activities directed by Saverio Palmieri, a prominent Padel champion and official technical commentator for Sky Sport for Word Padel Tour and Premier Padel. For example, the exclusive presentation of the mixed Padel event "Gender Wall," organized by the Italian Culture and Sports Association (AiCS), promoted by its National Parity Commission, will take place on November 25, 2023, International Day for the Elimination of Violence against Women. The event aims to promote the achievement of true gender equality. Additionally, there will be an amateur tournament with the participation of territorial clubs, with the winners playing the final match with Champions and VIPs.
A weekend where the Padel community will mingle among the thousands of Maker Faire visitors, involving them in a unique and thrilling experience through recreational activities and clinics with great Masters like Gustavo Spector. It will also communicate the latest news and astounding results of these sports with key figures in the Padel and Pickleball target audience, who will take turns on the Main Stage panels of Maker Faire Rome – The European Edition.