Submit to Open-Electronics!
Open-electronics.org gives visibility to your ideas, your projects and your recommendations.
You can submit both news and structured open projects in a very simple and straightforward way.
Now Open-Electronics refund the components used in your projects. Discover how.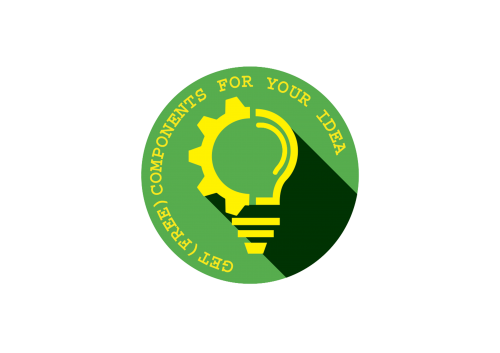 Do you have an idea and would you like receive the components to make it?
Present your idea to us and you can get a refund for your project!
Go to this page, fill out the form and find out how you can get your money back.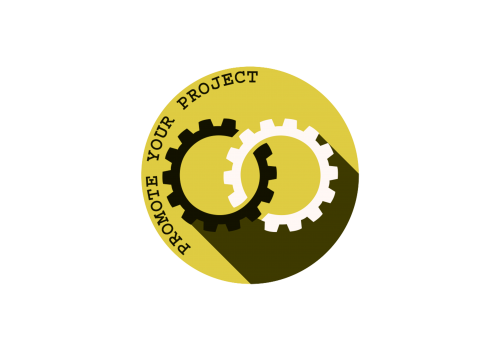 Did you create an amazing project and want to share it openly with the community?
Do you want more visibility?
Go to this page, fill the form, and then we'll post your project for showing it off to our fans!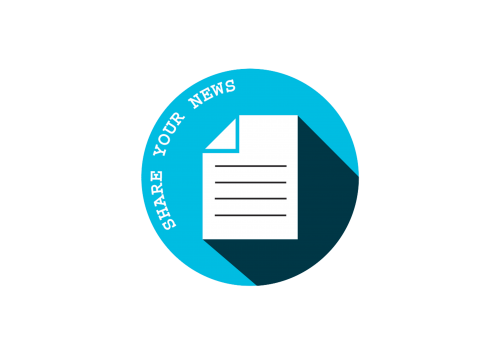 Do you want to promote your crowdfunding project?
Did you spot a new electronic component? A new interesting project?
Just fill in the form in this page and we will publish it (if it respects the editorial line).
Thank you to collaborate with us!