Updates from the 3Drag 3dprinting contest: Karl Seiss's Hack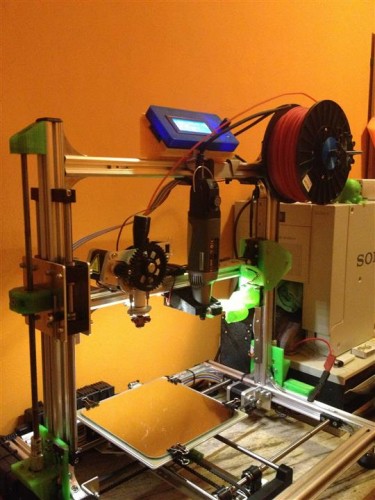 Karl Seiss from Austria made a very clever hack to a K8200 3DRag printer, turning it into a CNC drilling and milling machine. We didn't receive from the author many details, anyway it used Proxxon long shaft drills to have a highly reliable and powerful tool. Moreover, Karl built by himself also a "vacuum support" to fix the part to be milled in a very stable way.
Of course, the printer is "double-face" and it is relatively fast to turn it again into a 3D FDM printer.
You can find more pics directly on Velleman Forum (Karl's nick is DCM) here and a video showing the printer here.
You can still provide your submission to our 3D Contest!