Win a trip to Maker Faire with Windows 10 IoT Core – Home Automation Contest before 17 August
By
Staff
on August 15, 2015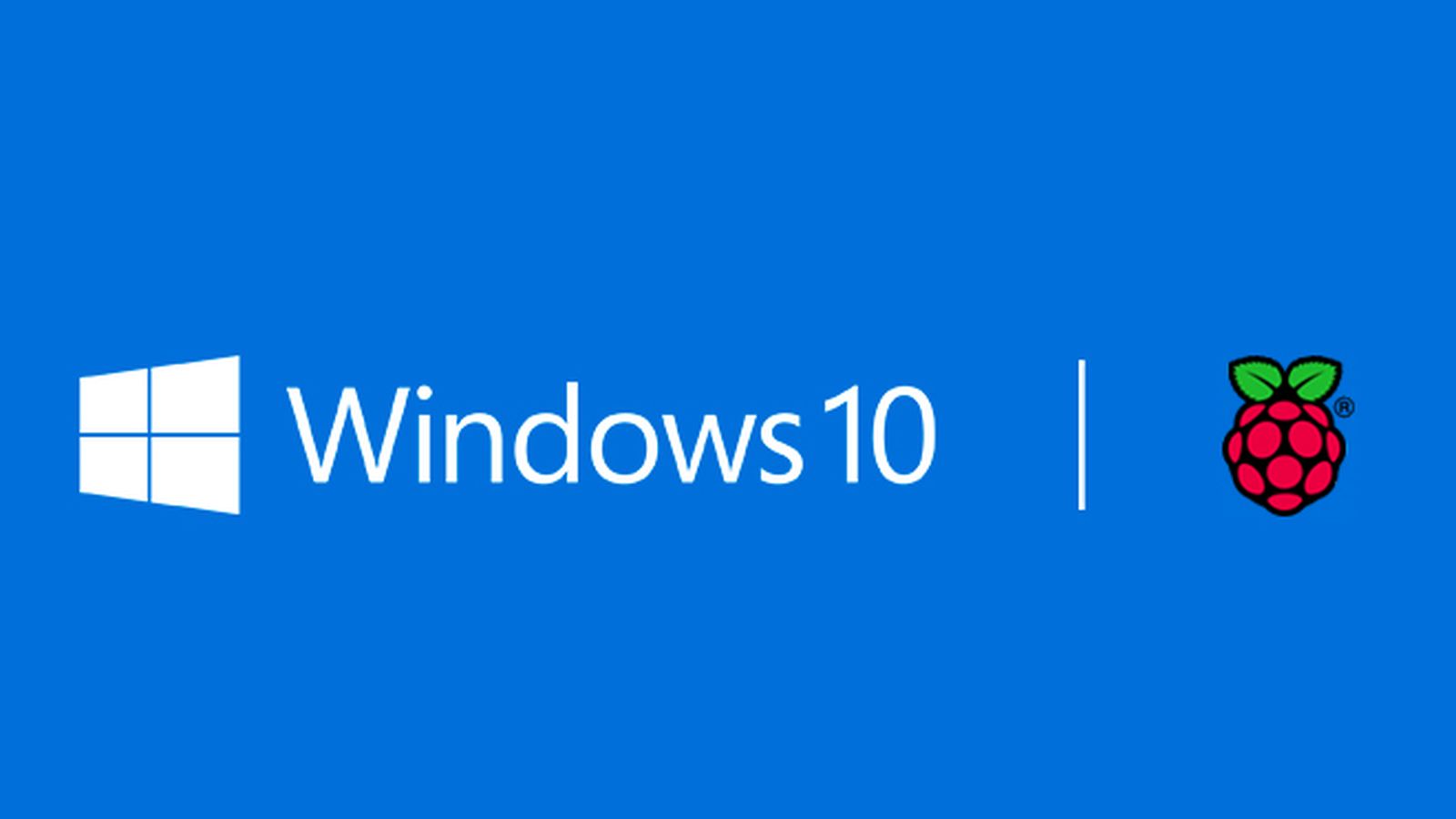 To celebrate the release of Windows 10 IoT Core Hackster.io and Microsoft offer a worldwide Home Automation contest for developers, hackers, and makers.
Home Automation is one of the hottest segments in the Maker world and Windows 10 IoT Core provides a powerful and productive platform for you to build original and innovative Home Automation solutions. Windows 10 IoT Core on the Raspberry Pi 2 is designed specifically for use in small footprint, low-cost devices which is perfect for delivering Home Automation solutions ranging from security and lighting control to personalized entry/exit systems. In this contest we're asking you to think big and create the Home Automation solution of your dreams.
Get started by submitting your entry and if you make it through our first round of judging you (and 99 other semi-finalists) will receive a free Raspberry Pi2 Model B to build out your home automation project.
Winners will receive a complimentary trip to Maker Faire NYC or Rome and a chance to exhibit their final creations at the Microsoft booth, as well as gift certificates to SparkFun. A list of winners will be posted to Hackster.io (see "Challenge Rules" for more details).

Submit your home automation idea via the below form by August 17, 2015: Windows 10 IoT Core – Home Automation Contest – Hackster.io