Unicef Innovation Fund: 60 startups will get funding to help children thanks to Open Source
By
Staff
on February 8, 2016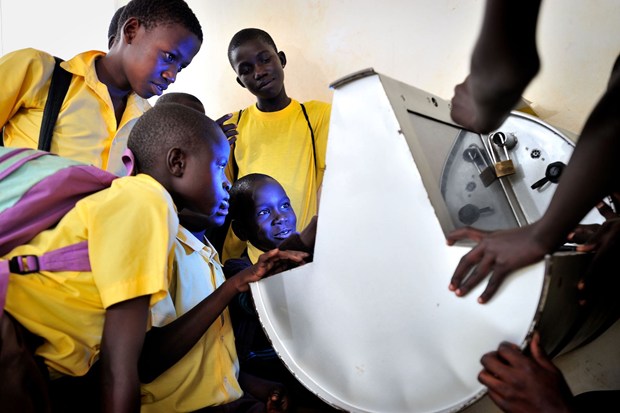 United Nations will fund 60 startups to create open source technologies to improve the lives of children in developing countries. Each will receive, if using open source and could show a working prototype, around $50,000. The investment will be channeled through a "Venture Capital" funding method, for a total amount of $9,000,000.
Fabian said: "Companies could be working on applications with the blockchain for identity or remittances, or it could be for companies that are looking at open source hardware for UAVs that we might be able to use in a few years to deliver vaccines or to get imagery after emergencies." Unicef is looking to fund companies in three areas:

Products for those under 25-years-old to help learning and participation
Real-time information for decision making
Infrastructure to increase connectivity, power, finance and transport.

As well as directly providing funding for the startups, the scheme will also aim to connect similar companies to those working on comparable technologies in other parts of the world, as part of the 12 to 18 months they are supported by Unicef.
Source: Unicef Innovation Fund: 60 startups will get funding