Raspberry Pi Zero Drives a Remote Controlled Truck!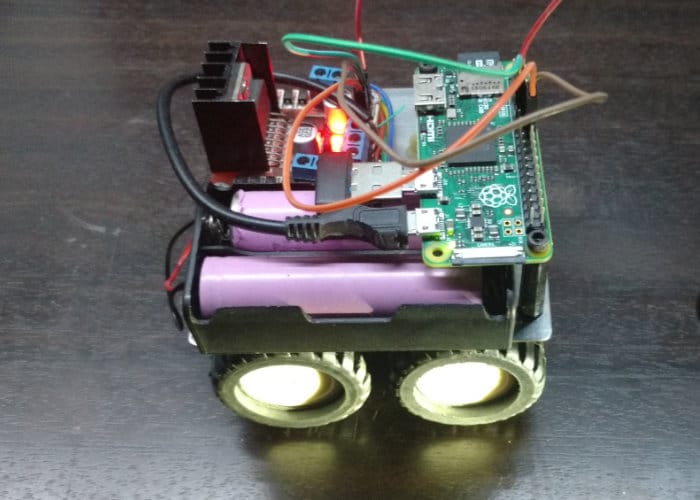 Raspberry Pi enthusiasts may be interested in a new mini robot created by Omkar Joglekar. A Raspberry Pi Zero has been used to create a tiny remote controlled truck. Omkar has used a wireless dongle to add connectivity to his RC truck because the Pi Zero doesn't have embedded wireless capabilities.
If you prefer, you can replace the Pi Zero with the Raspberry Pi Zero W, which comes supplied with integrated wireless connectivity, so wireless technology is already available for use directly from the board.
The platform is controlled by a keyboard connected over a Wi-Fi connection, but as suggested by the creator the project can be expanded further by adding a console controller, autonomous operation, image recognition and anything else your imagination can come up with.
If you're interested in building your own RC robot truck, jump over to the official Omkar Joglekar website where you can find full instructions and all required code.