Pitalk: Modularity and Customization for Your DIY Phone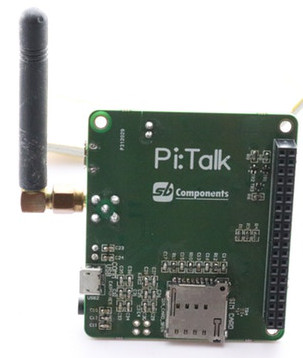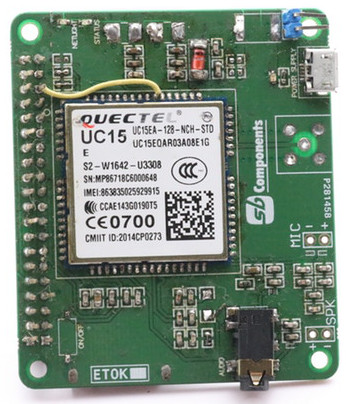 Like the ZeroPhone, which has yet to launch its Crowd Supply campaign, the SB Components PiTalk is a fully open source platform compatible with the Raspberry Pi ecosystem. Yet instead of incorporating a Raspberry Pi Zero, the modular, hackable PiTalk is instead a shield add-on board that can work with any modern Pi.
PiTalk is built off of the Python platform and compatible with Raspberry Pi Zero, 2 and 3. The base shield comes with a SIM card slot and a 3G module for voice and data, but the campaign page says that the system is also compatible with 4G. PiTalk developed its own software to control the phone, and plans to release the code to GitHub once the system is launched.
The PiTalk shield includes a 40-pin RPi header, micro-USB port, audio interfaces, and analog pins. You can further extend the board with the capabilities of the underlying Raspberry Pi, including WiFi and Bluetooth on the RPi 3, and customize it with the extensive ecosystem of RPi add-ons.
Modularity and customization are the main reasons I can see PiTalk appealing to makers and hobbyists. An operating system that allows users to change almost every aspect of the phone is a big plus for coders and people who feel their phone is great except for one small detail. The ability to add any size screen or any resolution camera is also a great design benefit.

The campaign has been completed to the tune of 11,995 Pounds ($16,213), so it does not appear you can order one until after the March 2018 estimated delivery date.