Open Source Control Tower for Drones, by 3D Robotics
By
Staff
on February 25, 2015
Last 10th of February, 3D Robotics launched on Play Store their app to control copter and plane drones, Droidplanner:
"3D Robotics, the largest U.S.-based drone manufacturer, announced the launch of its open-source Tower flight control app for drone copters and planes on Android phones and tablets. The app gives users a few new ways to talk to their drones, but far more importantly, it offers developers a new way to build new features for drones into the app without having to reinvent the wheel by starting from scratch.

Very soon, £DR will add support to its Droneshare app, enabling a competition and a scoreboard between community pilots!"
Here is a screenshot: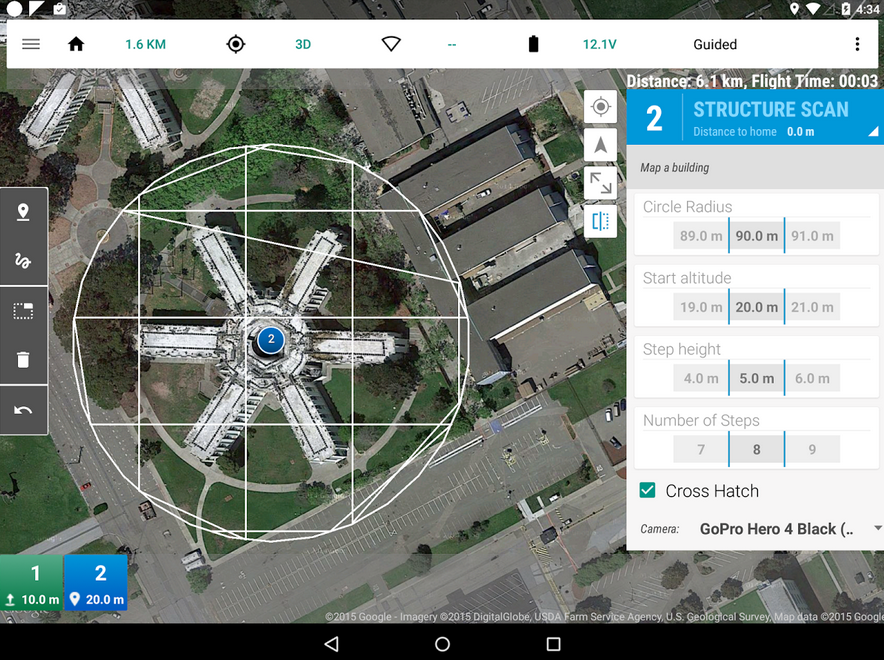 via 3D Robotics Opens Its Flight Control App For Drones To Developers.