NXP Accelerates Smart Wearable Product Development with a Cortex-A7 platform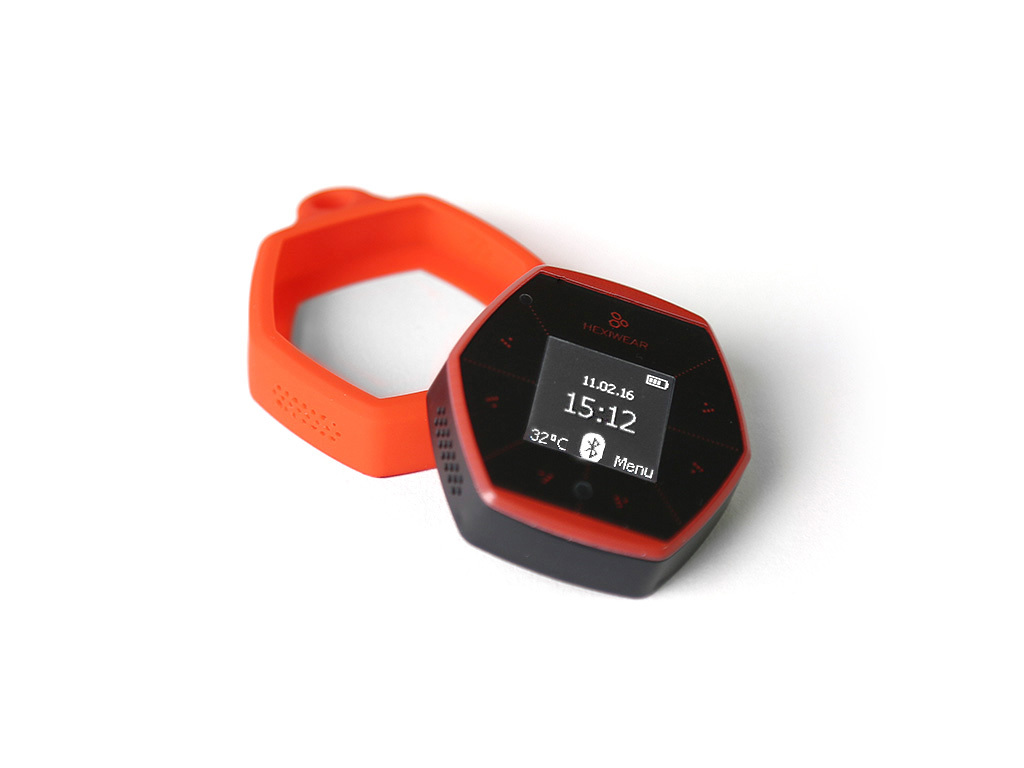 NXP Semiconductors N.V. (NASDAQ: NXPI) today announced new reference platforms to enable innovation and rapid development for smart wearables at Embedded World 2016.

From fitness and wellness to industrial and smart devices, these new reference platforms target a range of IoT applications with open-source hardware and software, form-factor flexibility, and expandable solutions for designers to adapt to changing market needs. By offering both MCU and MPU based reference platforms, NXP can scale to address the varied requirements and usage models enabling faster and more cost effective development and design.
Based on Kinetis MCUs, the Hexiwear platform combines the style and usability found in high-end consumer devices, with the functionality and expandability of sophisticated engineering development platforms, making Hexiwear the ideal form factor for the wearable market, as well as other edge-node IoT solutions. Completely open-source and developed by MikroElektronika, in partnership with NXP, the Hexiwear hardware includes a breadth of NXP products: the low power, high performance Kinetis K6x microcontroller based on ARM Cortex-M4 core; the Kinetis KW40Z multimode radio SoC, supporting BLE in Hexiwear; three advanced NXP sensors: 6-axis accelerometer and magnetometer, 3-axis gyroscope, and an absolute digital pressure sensor; and an NXP single cell battery charger IC.
The Hexiwear software includes open source application software, drivers and cloud connectivity, enabling designers to efficiently move data from the device's sensors to the cloud. Hexiwear is supported with its own application for Android and iOS, so customers can connect the device to the cloud straight out of the box, without any additional software development. Hexiwear uses FreeRTOS, the Kinetis software development kit (SDK) and the Kinetis Design Studio IDE.
Price target for the platform is set to $49.
Source: NXP Accelerates Smart Wearable Product Development