DIY the Arduino Hungry Robot!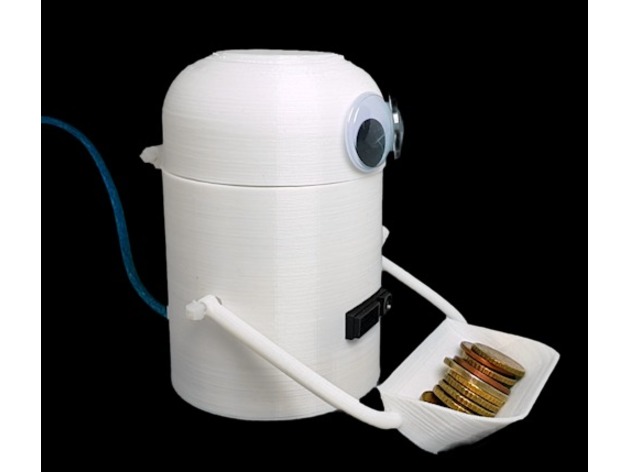 "This is fun, makes me smile, and feels good."
Sometimes, the best robots are less functional and more emotional. If you agree these words, you should definitely build your own Hungry Robot using Arduino along with some open-source code and freely available 3D printing model files.
All you need to build it is:
1 x Arduino Nano
1 x Distance sensor
1 x Servo Motor
2 x Toy eye balls
1 Pack x Cable tie
3 x Dupont cable (F-F)
4 x Screw (M2 * 8mm)
All these components are available on Amazon or Aliexpress.
For further information you can watch the video below or read the
detailed guide
wrote by the maker.