Blue Freedom | The World's Smallest Hydropower Plant 100% funded in 3 days
By
Staff
on April 5, 2015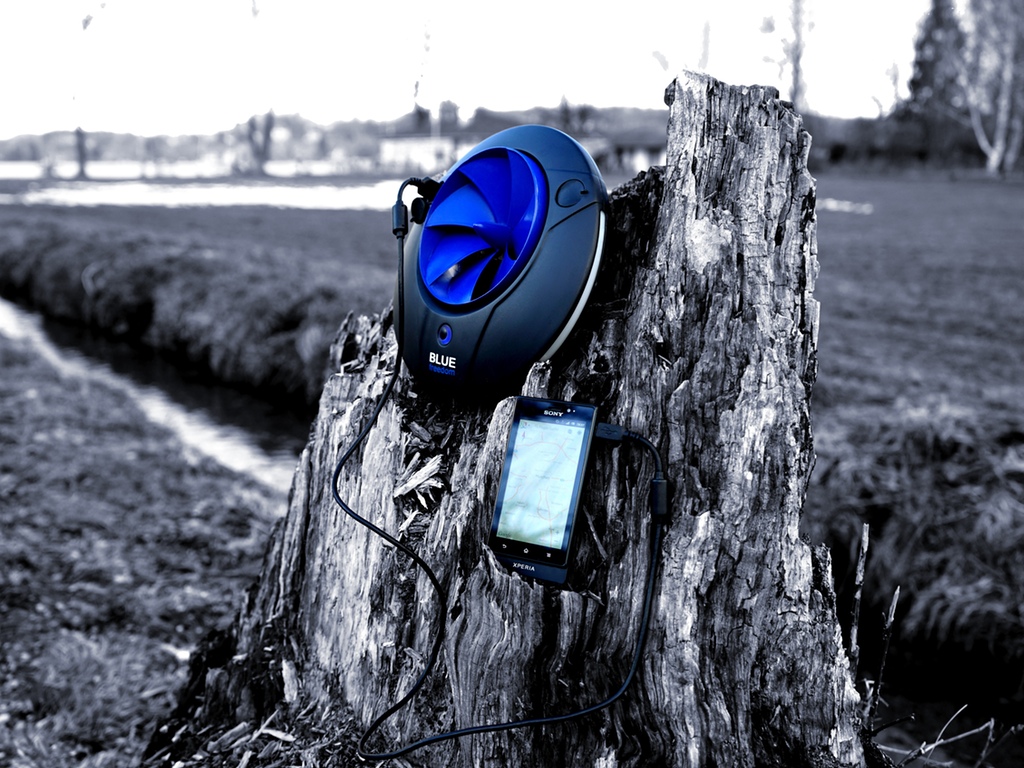 Utilizing the power of flowing water, Blue Freedom produces portable energy to charge all your electric devices.
This amazing product, realized by Blue-Freedom LLC is a power generator capable of recharging your mobile device wherever you can find water flowing in a green and sustainable zero emission way.
In only three days after the Kickstarter campaign has begun, they got 100% funded over the $100,000 requested.
The generator, 20cm diameter, 6cm depth and 400gr weight is really portable and with a power capability of 5W can recharge a smartphone. It has a built in light and a Li-Ion battery (5000mah) to accumulate all the power generated even if the mobile phone is not connected. Moreover, through the mini-usb port you can also connect a portable solar cell panel to recharge the accumulator when water is not nearby.

More details on Kickstarter.