Zano: The Zombie Drone Comes Back to Life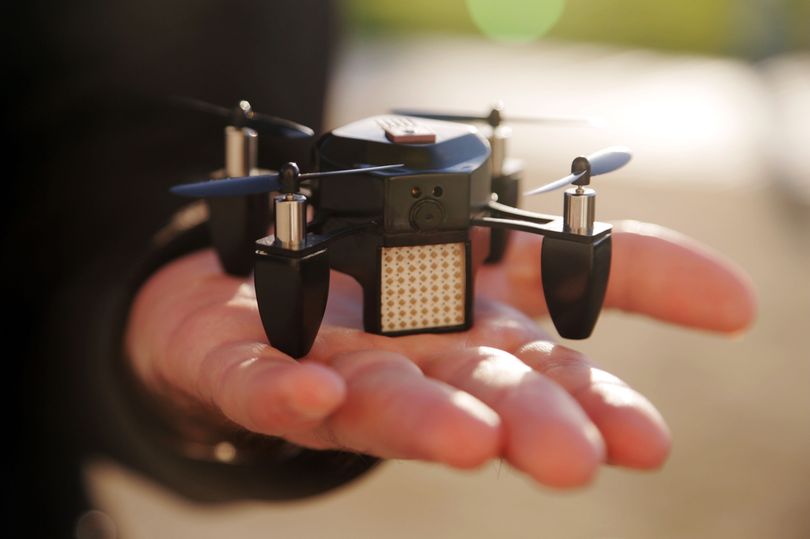 A group of developers are attempting to revive the Zano drone – one of Kickstarter's most notorious failures.
The handheld quadcopter raised £2.3m from more than 12,000 backers on the crowdfunding platform before the project imploded in 2015.
The person leading the effort is Vernon Kerswell, chief executive of Extreme Fliers, a London-based micro drone manufacturer.
His company paid just over £100,000 to buy the assets of Zano's original developer – the Swansea, Wales-headquartered Torquing Group – after it collapsed.
"Zano was deeply flawed and there was a lot of issues with the software and the hardware, and that's ultimately why they never shipped [en masse]," Kerswell told at the Las Vegas CES expo.
The project involves open-sourcing the intellectual property involved in the Zano drones, so that enthusiasts across the globe can work together to tackle the fact the limited number of units that made it into backers' hands are now effectively "undead".
If he receives enough support for the not-for-profit venture, he believes an app could be released as soon as April that could upload new firmware to the drones via wi-fi. This would allow them to be controlled by their users without the support of an external server.

"There are about 1,000 units out there that shipped but they were bricked when the company went bankrupt because the computer server that they were dependent on was switched off," explained Mr Kerswell.
A lot of changes to the hardware's design would be necessary before Zano's resurrection: the arms were too fragile, different antennas and infrared sensors would be required to deliver the kind of range and obstacle-avoidance consumers now expected. Also a downwards-facing camera should also be added, to make it possible for the drones to fly on the spot.
For any Zano's news you can vist this website.