TI breaks into Wi-Fi Enabled Electric Vehicles recharge with a reference design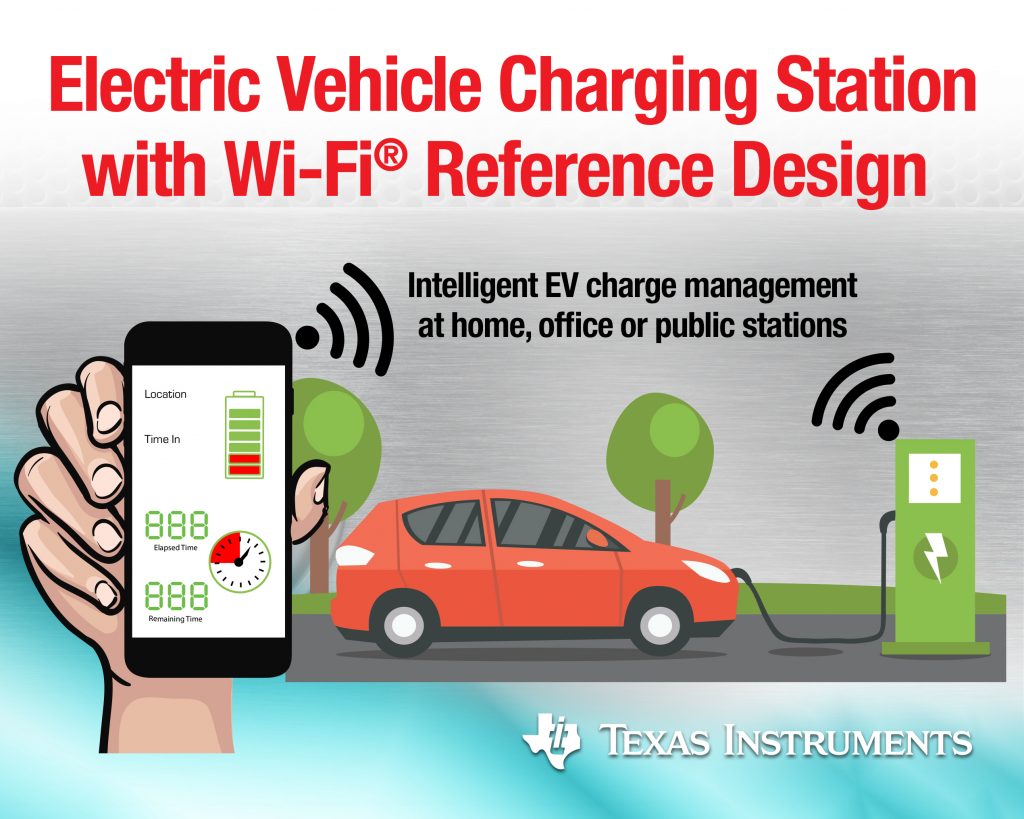 TI released today the first reference project to add WiFi and remote control to the J1772 standard EV recharging stations. The WiFi connectivity will open the market to create more and more applications, from EV Home Automation to EV charging stations geolocalization through apps.
The TIDC-EVSE-WIFI verified TI Design details how to implement J1772-compliant level 1 and level 2 electric vehicle service equipment (EVSE) with added Wi-Fi® functionality. The CC3100 network processor enables highly embedded devices like the EVSE to easily connect to an existing wireless network or directly to a device. By integrating this functionality in an EVSE, the design is capable of remote-power monitoring and control of the charging state of the connected electric vehicle.
As soon as the level 3 will be frozen, TI will release its reference design as well. TI is configuring as one if the main and with the most complete offering about EV and automotive battery and electronics equipments, from the EV charging devices to battery controller and monitors, temperature sensors and so on.

Source: TIDC-EVSE-WIFI