TABBY EVO open source hardware platform for EV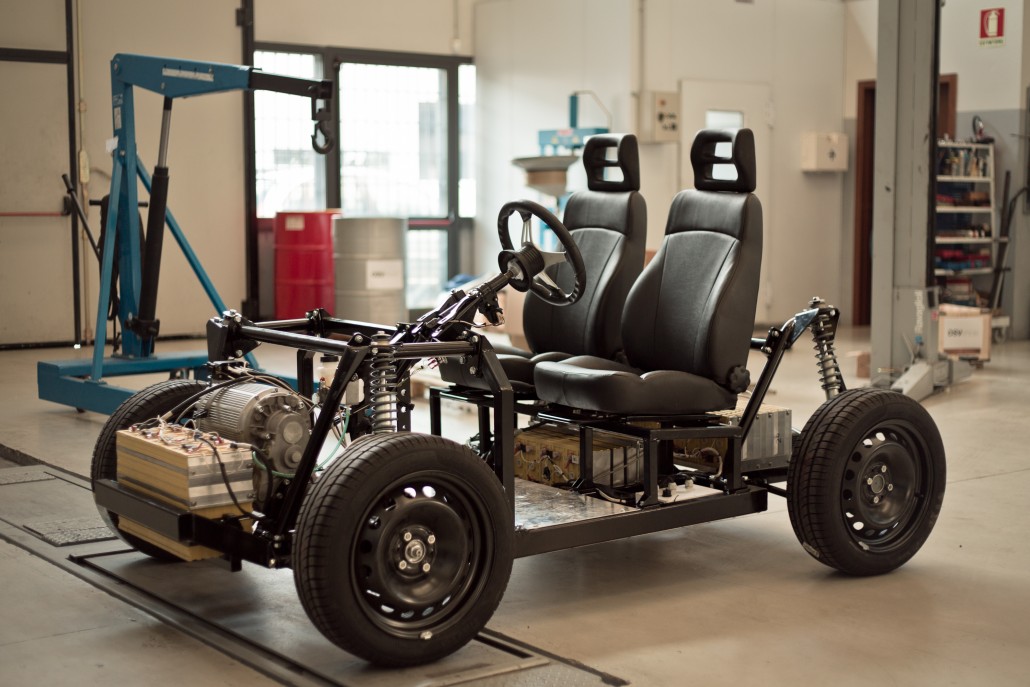 I definitely like vehicle design and especially open source electrical vehicles. OSVehicle is a charming movement that is exploring all aspects of designing vehicles!
TABBY EVO is our completely re-engineered from scratch open source platform for electric vehicles.

It is an open source framework for the creation of vehicles: it can be used to bootstrap businesses (electric vehicle startups), to create your own vehicle, for education purposes, and much more.

All the plans and blueprints can be downloaded in the website's download section. You are welcome and encouraged to improve the designs, work on them, and upload them to share your ideas with the community through the OSV forum.

Who developed it?

Roberto Chiavini: born in Assisi, studied in Perugia and learnt how to develop vehicles in the special area of Modena, cradle of some of the most famous brands in automotive and motorcycle industry like Ferrari, Maserati, Lamborghini, Pagani, De Tomaso and Ducati.

He got experience in Tazzari with the Zero, one of the best electric vehicles created in Europe on an L7e platform (heavy quadricycle) and M1 (highway legal) and Townlife L6/L7, he has also a racing background with Formula Modena, a 190km/h race legal vehicle, in design, development, structural analysis and homologation.
See the project status on the following link and you can contribute as well: TABBY EVO open source hardware platform for EV