Safety monitoring system for wheelchairs
A challenge faced by many hospitals, especially during the current times, is the understaffing and the inability to constantly monitor each patient at the same time. This system can alert hospital staff that a patient in a wheelchair may have problems by monitoring the chair's actions using three sensors (an obstacle detection module, a tilt sensor and a sensor with accelerometer and gyroscope) and three argons.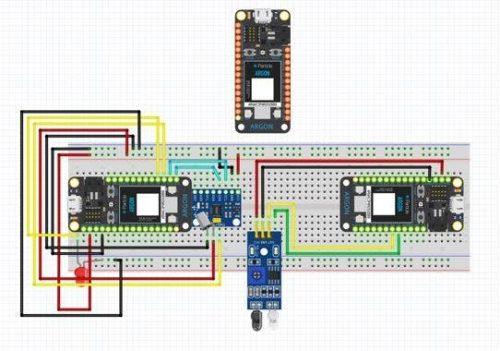 At present, the system is limited to measuring the angle of the wheelchair to the ground, the speed of travel and whether it is getting too close to an object. These very simple readings still would be a big help as the hospital staff could relax the staff needed for anyone in a smart wheelchair to an as-needed basis and send help only when the chair itself relays to them that the patient needs help.