Raspberry Pi is the 3rd computer best-selling ever!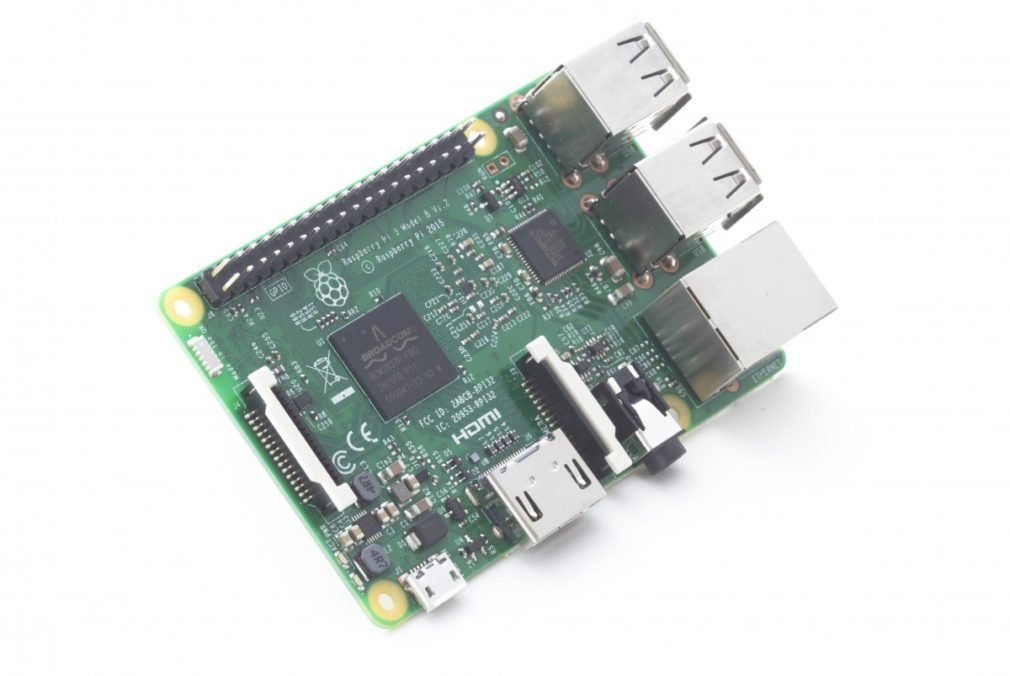 With over 12.5 million boards sold in five years, Raspberry Pi is the third best-selling general purpose computer ever, behind Apple Macintosh and Microsoft Windows PCs, whose sales figures might be quite difficult for these tiny boards to surpass.
This successful outcome puts them ahead of the widely popular Commodore 64!
The following pie chart shows us that their latest full-sized model — Pi 3B has exceeded all of its Pi predecessors to become the best-seller till date. It currently holds a 30 percent market share, followed by Pi 2B with 23 percent. Also, you can notice that the very first Raspberry Pi board — Pi A now holds only a 2 percent market share.