Plate's number recognition with Raspberry Pi
The recognition of vehicle number plates is a process as complex as it is necessary, used for example at motorway toll booths or to identify who violate traffic rules. Here we propose a Raspberry Pi-based system that automatically recognizes vehicle license plates using image processing.
The system features an HD camera with infrared sensor and an LCD display interfaced with a Raspberry Pi. It constantly processes the incoming camera footage to detect any trace of license plates. When it detects one, it extracts the part of interest from the image. It then processes the extracted image using OCR to obtain the license plate number which is displayed on the LCD.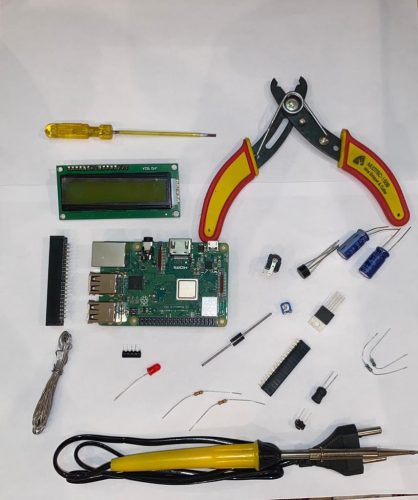 We therefore propose a functional method using Raspberry Pi that can also be replicated at home to train with programming (in Python language) and at the same time obtain a valid product.