Pastilda, your personal and portable password manager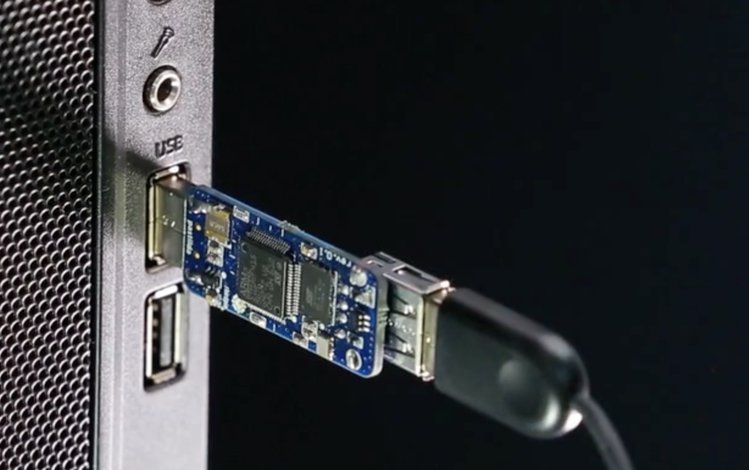 Pastilda is an open-source hardware, designed to manage the credentials in handy and secure way.
It's for anyone (developers and hobbyists) who cares about personal and corporate information security and for people interested in programming STM32 and USB. If you labor every day to remember and enter a number of strong passwords, Pastilda could help your memory and save your time.
Pastilda works as a middleman between your computer and keyboard. It provides easy and safe auto-login to your OS, bank accounts, mailboxes, corporate network or social media. Pastilda stores encrypted passwords in its memory. You can request a particular password at any time by pressing a special key combination on your keyboard.
You can switch to "Pastilda mode"  by placing your cursor inside the login text box and pressing the "Ctrl + ~" key combination: you have to enter the master password for your KeePass database and, if it is correct, Pastilda will automatically enter the corresponding login and password.

Features & Specifications
Security:

open-source hardware and software – you can trust Pastilda
never reveals the master key to the host
decrypted data stays on board, unreachable by malware

Usability:

summon Pastilda's menu to any text field

Compatibility:

simulates a common keyboard, so it works with most systems by default, requiring no drivers or client software.
works with command line interfaces, BIOS, etc.

MCU: STM32F415
Connectivity: 2 x USB 2.0
Memory: microSD card slot up to 32 GB
Dimensions: 20 mm x 60 mm x 12 mm
Weight: 50 g
If you like it, click here to support their crowdfunding campaign!