Oculus Rift Release Date Unlikely in 2015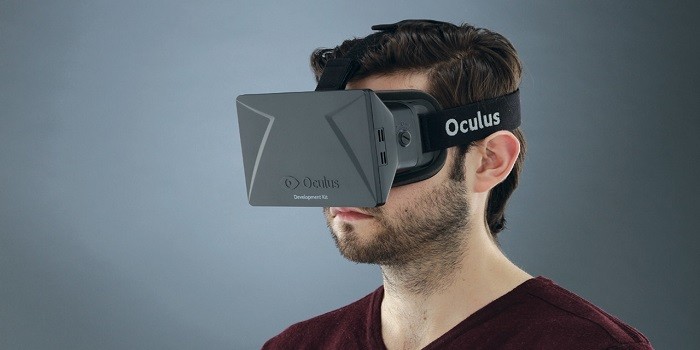 Virtual reality headsets look like they will be the next battleground for the console wars: Facebook purchased Oculus Rift, Microsoft has Hololens, Sony is developing Morpheus and Valve recently announced a partnership with HTC to create Vive. Currently, all of these products are in development and only available to try during trade shows or in the form of development kits.
This leaves consumers with a very important question: when will VR headsets be available for the home? Valve already answered this question, to an extent, indicating they plan to release Vive sometime this year. Unfortunately, the remaining tech giants developing VR headsets haven't confirmed release windows.
Oculus founder Palmer Luckey, however, tried to shed some insight to the development process and how much longer consumers would need to wait for an Oculus in their home. During an ask me anything panel conducted at SXSW, Luckey responded to an inquiry regarding a previously hinted 2015 release, suggesting it might no longer be in the cards. But for sure, the Oculus would have been the best VR device on the market!
Stay tuned for further updates!

Source: Oculus Rift Release Date Unlikely in 2015