New Raspberry Pi 3 Compute Module announced today!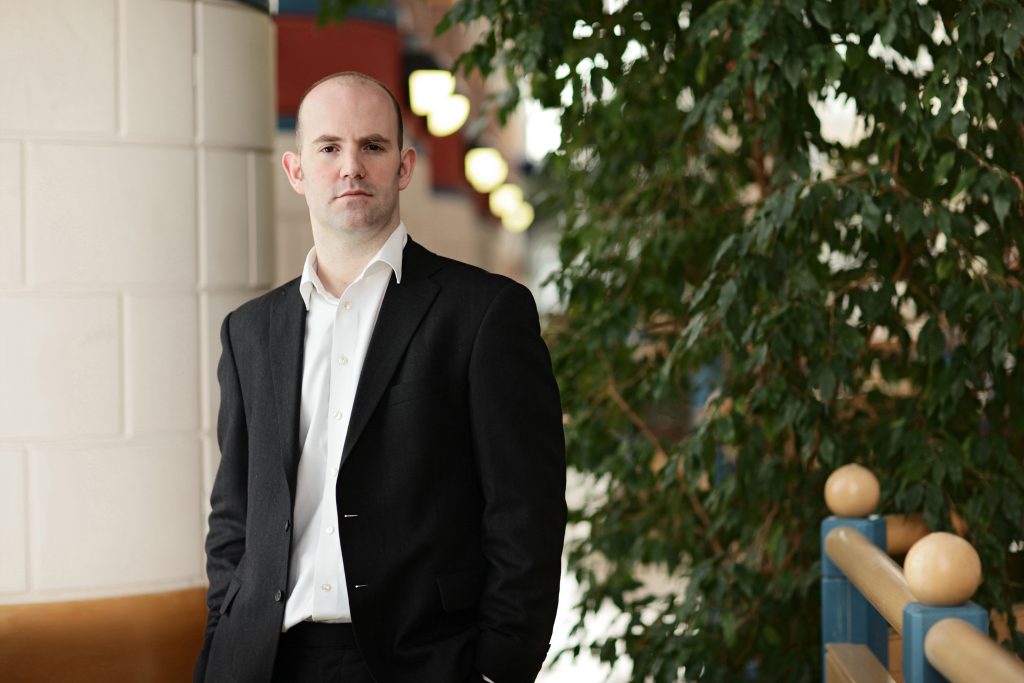 OXFORD, UK, 16 January, 2017 – RS Components (RS) and Allied Electronics, the trading brands of Electrocomponents plc (LSE:ECM), the global distributor for engineers, today announced the latest version of the Raspberry Pi Compute Module, based on the Raspberry Pi 3 architecture. Designed for professional engineers to develop embedded systems, the new Raspberry Pi 3 Compute Module (CM3) fits into a standard DDR2 SODIMM socket and provides the same basic processing capabilities as the Raspberry Pi 3.
In common with the Raspberry Pi 3, CM3 incorporates a 64-bit Broadcom BCM2837 application processor, built around an ARM Cortex-A53 quad-core processor running at up to 1.2GHz, and 1GB of LPDDR2 RAM. It provides 4GB of on-board eMMC Flash storage, and retains an identical pin-out to the original Compute Module (CM1).
In addition, RS and Allied are stocking the new low-cost Raspberry Pi 3 Compute Module Lite (CM3L). This includes the BCM2837 application processor and 1GB RAM, but has no on-board Flash storage. Developers can provide an eMMC device or SD card socket on their application-specific base board.
Like its predecessor, the Raspberry Pi 3 Compute Module is designed for integration into industrial-type applications. One example is the range of next-generation large-format displays from NEC. These integrate a socket for an optional Raspberry Pi 3 Compute Module, and are designed for use in brightly lit public spaces such as schools, offices, shops and railway stations.

The Raspberry Pi 3 Compute Module can also be purchased from RS and Allied as part of a development kit, bundled together with the Compute Module IO Board. This simple, open-source, development board brings out all of the IO connectivity of CM1, CM3 or CM3L to pin headers and flexi connectors, and allows the developer to program on-board eMMC Flash over USB. It serves as a prototyping platform, and as a starting point for the development of application-specific base boards.
"Our initiative to extend the deployment possibilities of the Raspberry Pi has already been a huge success, with many innovative applications being developed based on our first Compute Module," said Eben Upton of the Raspberry Pi Foundation. "We expect that this more powerful second-generation device, in conjunction with existing ecosystem resources including software and accompanying hardware, will enable further penetration into industrial markets."

"The introduction of this new version Compute Module shows strong commitment from the Raspberry Pi Foundation to the industrial arena, moving beyond the platform's original mission as an educational programming tool," said Rob Maycroft, Global Product Manager for Raspberry Pi at RS. "Embedded system designers can draw from the resources of the extensive Raspberry Pi community and build upon the enhanced processing capabilities of the Raspberry Pi 3 to develop exciting new applications."
The Raspberry Pi 3 Compute Module and associated development kit and companion board can be purchased now from RS in EMEA and Asia Pacific (soon on our store!), and from Allied in the Americas.