Microsoft's AirSim Now Includes Car Simulation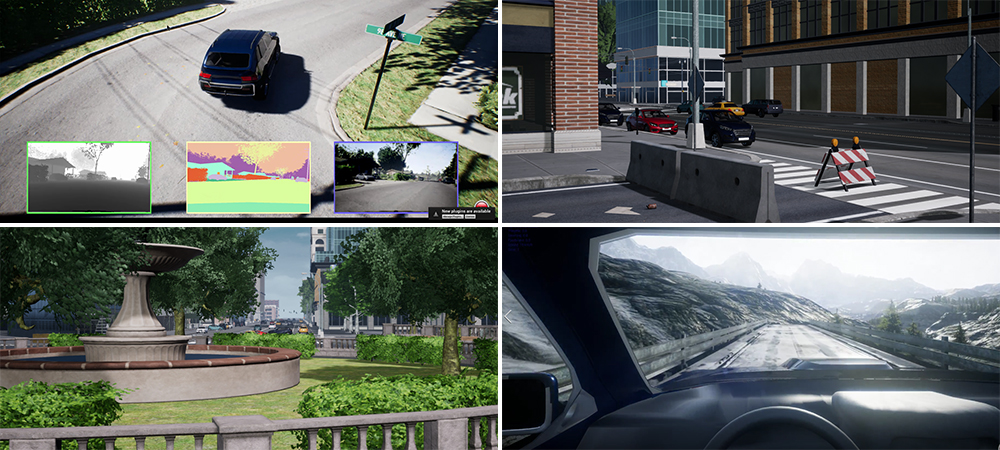 Earlier this year, Microsoft open-sourced "AirSim" (Aerial Informatics and Robotics), a high-fidelity system, for testing the safety of artificial intelligence systems.
Microsoft's Artificial Intelligence-based research project now includes car simulation which will further help advance the research and development of self-driving vehicles.
According to Ashish Kapoor, Principal Researcher at Microsoft, the latest AirSim version is available now on GitHub as an open-source, cross-platform offering.
"The new version of AirSim includes car simulations, new environments, APIs to ease programming and ready-to-run scripts to jump start your research," Kapoor posted.
AirSim comes with a detailed 3D urban environment that includes a variety of diverse conditions, including traffic lights, parks, lakes and construction sites. Users can test their systems in several types of neighbourhoods, including downtown, semi-urban, vegetation and industrial environments.
"You can create an environment for your specific needs, such as a city or rural road, or choose from a variety of environments available online, and then simply drop in the AirSim plugin to test your self-driving algorithms in that environment."
AirSim extensibility also allows researchers and developers to incorporate new sensors, vehicles or even use different physics engines. In future releases, Microsoft aims to add new sensors, better vehicle physics, weather modeling and even more detailed realistic environments.