How to Save and Make money with a 3d Printer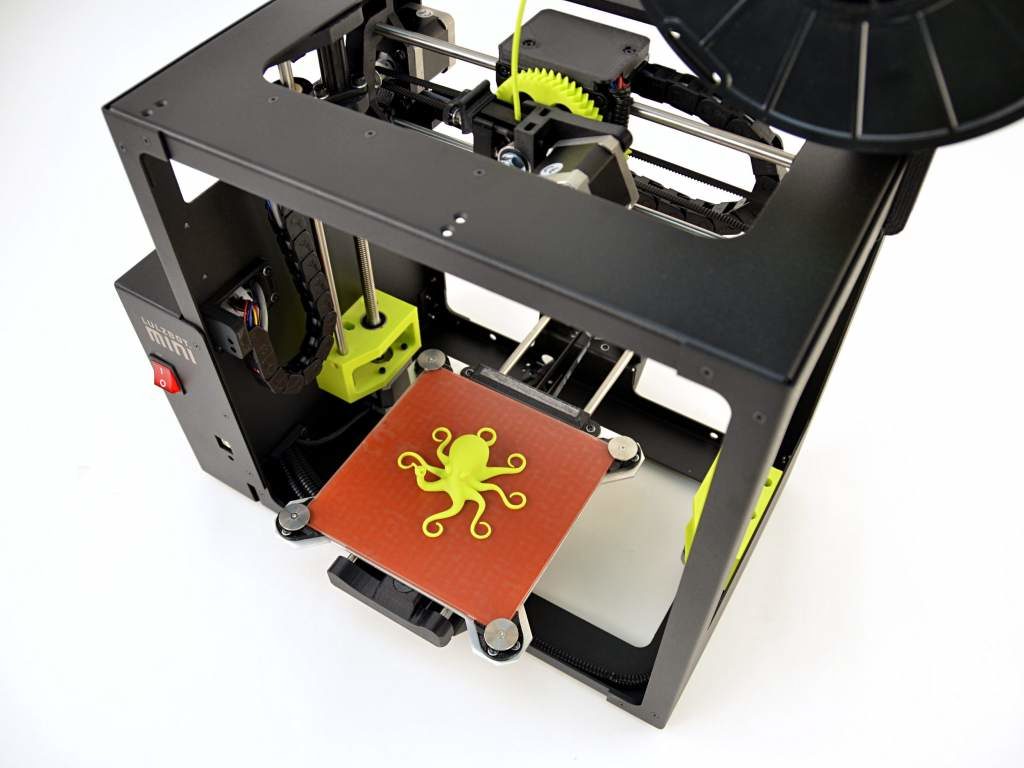 The Michigan Tech associate professor Joshua Pearce, According to a study at Michigan Technological University, says that the average consumer can also make up to 1000% return of investment with a 3D printer by using it to print household goods instead of buying them outright.
With a Lulzbot Mini RepRap 3D printer, used for research, in 5 years you can pay you back of the money spent to buy it.
Thanks to its open source hardware, the RepRap printer makes it capable of self-repair, via 3D printing, and also upgrades.
"More or less every adult can really use these machines with a minimum of help." he says.
To support his hypothesis, Pearce asked Emily Petersen, a PhD student who had never used a 3D printer before, to set-up and carryout a simulated 6-month period of 3D printing within the average home.

The student printed a total of 26 free items selected at random from 3D file sharing websites. The production cost of these objects has been compared with the market price to assess how much money is saved: the average savings across all 26 items was over 90%.
Because of the clear money savings, many people made their home business on 3d printing with encouraging results.
If you still have any doubt, think about these words:
"…several million free designs already available. More are shared every day. I think that many in the 3-D printing community understand how sharing our designs make us all wealthier."