How Much Do You Know About Raspberry Pi?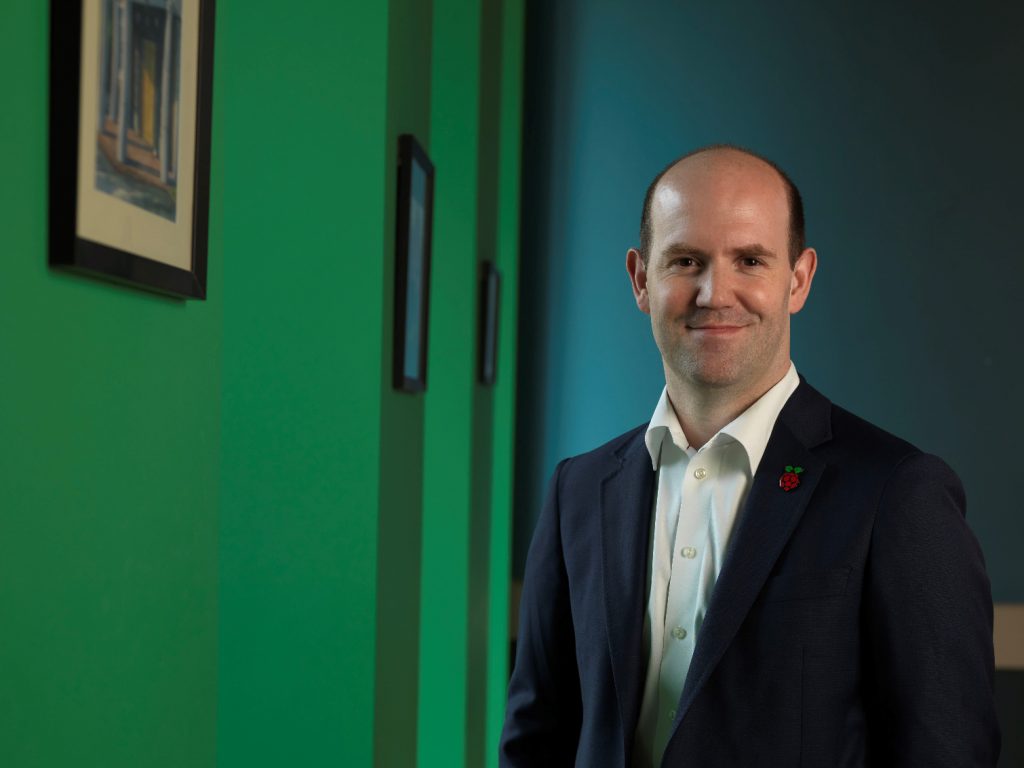 Few days ago tomshardware.com has published an interesting interview to Raspberry Pi CEO Eben Upton about the fascinating story behind the most famous SBC for makers.
In this post Eben Upton has revealed 10 things you may not have known about Raspberry Pi, so let me shortly summarise what he told to tomshardware:
Raspberry Pi Was Meant to Recruit 1,000 Kids – Raspberry Pi was originally designed to solve a very simple problem: a lack of computer science students. Upton told that Cambridge went from receiving 600 to 250 applications a year for its comp-sci program, and he felt that offering low-cost computers to kids would get them interested in the field.
Maker Community Was a Surprise – Though it was originally designed for kids, the Pi has become extremely popular with adult makers. But when Upton and his team first started designing it, they didn't have this audience in mind.
Raspberry Pi 4: Not Until 2020 

Don't expect the Raspberry Pi 4 until 2020.
New models will have more RAM, a faster processor and faster I/O.
The new chips will be based on a process node that's larger than 7nm, but no larger than 28nm.
It won't be any larger than the current 3B / 3B+

Price is More Important than Performance – The original Raspberry Pi had an MSRP of $35 when it came out in 2012, and, in 2019, the highest-end Pi, the 3B+, also goes for $35. Upton noted that, when he designed a more cost-effective Raspberry Pi 2, he also started the thought process that would lead him to develop the Pi Zero. He also pointed out that, due to inflation, $35 is worth less in 2019 than it was in 2012.
How Raspberry Pi Chooses Which Accessories to Make – Pi Foundation makes a few first-party products, including an official case, a 7-inch touch screen and a camera module. Upton explained that the foundation only creates its own products when either it has superior expertise to the rest of the market or there's a "market failure" where third-party companies aren't serving a consumer need.
Why Raspberry Pi Keeps Making and Selling Old Models – Upton explained that the company continues manufacturing and selling old products, because half of its sales come from industrial clients who are using the Pi in their own products and need consistency, even if it means sticking with a slower, less-functional device.
Why There's No Power Switch or ADC – About power switch Upton simply said that he thinks the majority wouldn't use them. He also added that because every element takes board space and adds cost, he noted, it's important to be selective.
Could Windows 10 Come to Raspberry Pi? – "I'd love to see full Windows on Pi. I think that would be great. We've never been zealots about this stuff. I think the Windows IoT stuff raised some eyebrows, but that's not who we are," Upton said.
Not Concerned About Clones – The market is filled with Raspberry Pi clones with brand names such as Orange Pi and Banana Pi but he's not concerned about these competitors, at least not yet.
Emulation a Powerful Use Case – The Raspberry Pi is the computer of choice for users who want to build their own retro consoles. As long as you install RetroPie, you can play old-fashioned arcade games, Atari games, Nintendo and Sega titles, Amiga software and more. Upton said that he is excited by the Pi's popularity with retro fans, but encourages people not to pirate old games.
Please refer to tomshardware.com for the full interview.