Honor Announced the Open Source Program for Honor View 10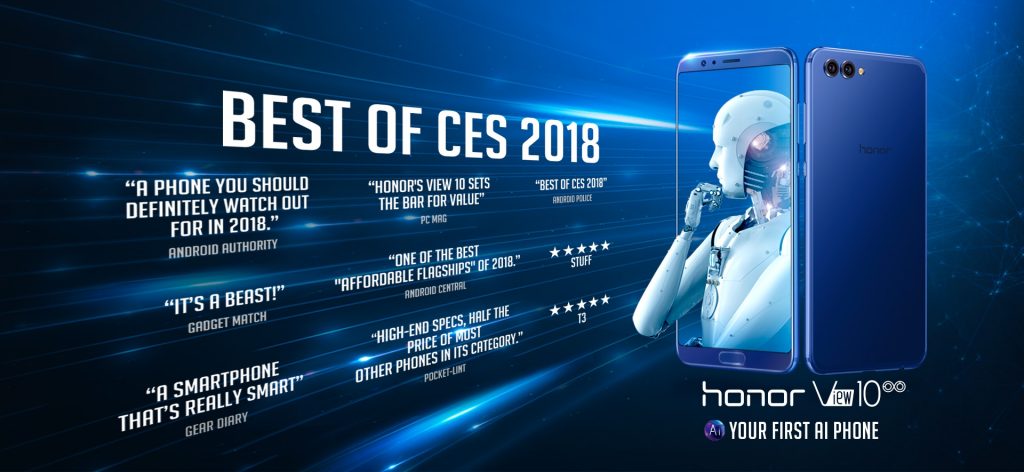 Honor Open Source Program for the Honor View 10 aims to provide much-needed kernel sources — an essential part of custom ROM development —  in a timely fashion, and application programming interfaces (APIs) that allow developers to take advantage of AI capabilities in chips like Huawei's Kirin processor.
"We are opening the AI source and bootloaders for the Honor View 10 to developers to be able to have access not only the AI APIs, but also root and give the opportunity ROMs…

…We want to see what some of you can do by having access to our AI ecosystem."
Huawei also said that it'll supply 1,000 developers with Honor View 10 units to get popular custom ROM developers off the races, and that it's already in contact with the Paranoid Android and LineageOS teams. If you're a developer and interested in nabbing a phone for yourself, you can apply for one here. Alternatively, Huawei's taking nominations for developers in the official announcement thread.
With Honor Open Source Program for the Honor View 10 will be exciting to see what comes of it. With access to Huawei's open AI ecosystem, there's no telling what exciting applications and ROMs developers will make.