E3D releases Pathio, a brand new slicer for FFF/FDM 3D printers
E3D spinoff Pathio has released its brand new slicer Pathio for FDM/FFF 3D printers.

About Boris Landoni
Boris Landoni is the technical manager of Open-Electronics.org. Skilled in the GSM field, embraces the Open Source philosophy and its projects are available to the community.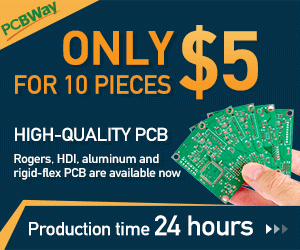 Categories