Dronecode Foundation keeps drone tech open
By
Staff
on August 11, 2015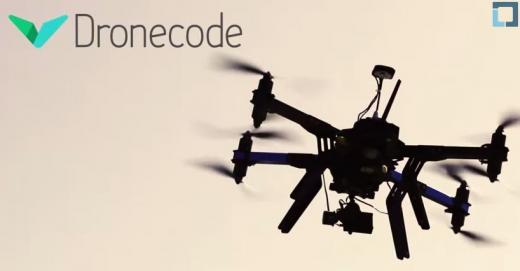 Unmanned Aerial Vehicles' (UAV) applications and capabilities are advancing at a phenomenal rate, and the cost of these systems are decreasing at an equally impressive rate, largely because of open source. In many cases, open source projects are outpacing the development of their equivalent closed source systems.
To further accelerate these developments, in late 2014 several companies came together to form the Dronecode Foundation, a nonprofit organization that brings together existing open source drone projects and assets under one umbrella organization governed by The Linux Foundation.
Founding Dronecode members include 3D Robotics, Baidu, Box, DroneDeploy, Intel, jDrones, Laser Navigation, Qualcomm, SkyWard, Squadrone System, Walkera, and Yuneec. Dronecode includes the APM/ArduPilot UAV software platform and associated code, which until last year was hosted by 3D Robotics, a world leader in advanced UAV autopilot and autonomous vehicle control. Today the project coordinates and prioritizes funding for five other initiatives with backing from 28 member organizations all committed to collaborating on a de facto standard platform for consumer and commercial drone/robotics open projects.
More from the source:

Dronecode is seeing more and more companies and research institutions join its collaborative effort. We recently announced six new silver members, including Erle Robotics, Event 38 Unmanned Systems, Parrot, and others, as well as four new sponsors. Dronecode's significant influx of financial and technical support is driving rapid, diverse UAV progress in areas like vision processing, obstacle avoidance, and environmental and situational awareness. While still a nascent market, industry experts estimate that the commercial drone market will reach $1.27 billion by 2020. Backing for Dronecode is taking off as many begin pursuing drones for humanitarian aid, ecological, agriculture, logistics and parcel delivery purposes.

Dronecode encompasses open source projects that control flight, enable mission planning, and otherwise make drone flight and advanced functionality possible. Its common, shared open source UAV platform has been adopted by many of organizations on the forefront of drone technology, including 3DRobotics, Parrot, Qualcomm, Intel, Yuneec, Walkera, and others.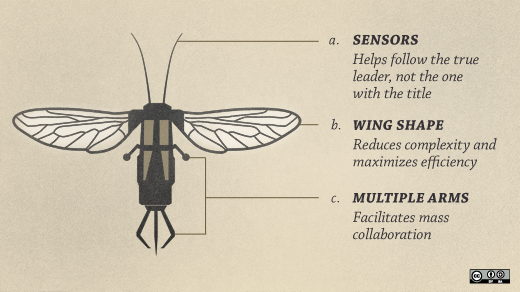 Source: Dronecode Foundation keeps drone tech open