DIY Open Source Figh Fidelity Preamplifier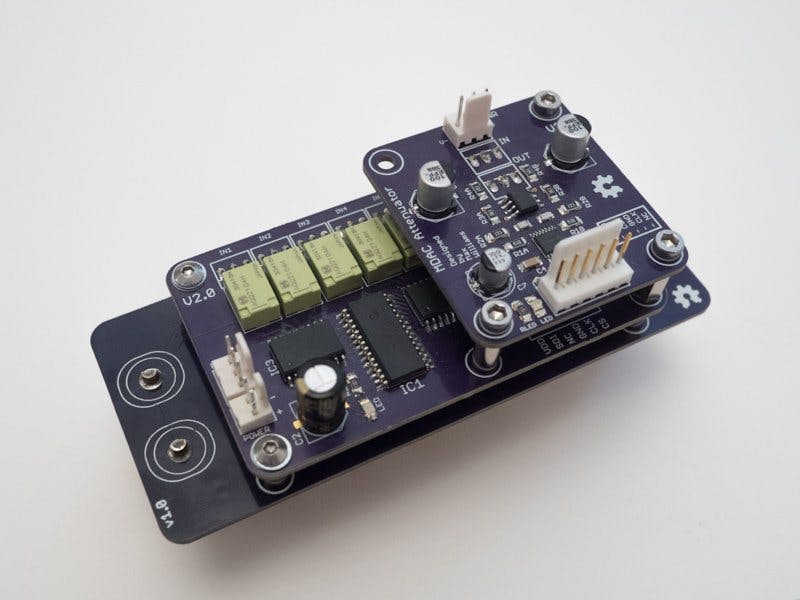 Max Williams has just shared on Hackster.io schematics, PCB layouts, CircuitPython code via GitHub, BoMs, measurements and photos about his new open source modular HiFi amplifier. It uses an Adafruit ItsyBitsy M0 Express running CircuitPython to make great music.
The preamplifier is made up of a number of connected components:
The high performance amplifier has been constructed using quality components and is completely digitally controlled. Offering makers a modular open source design. The PCBs and schematics for the project were created by Max using KiCad and the code that runs on the microcontroller is CircuitPython. The project is completely open source.
Jump  over to the official Hackster.io website for further information.