Delaktig: IKEA's Open Source and Hackable Sofa!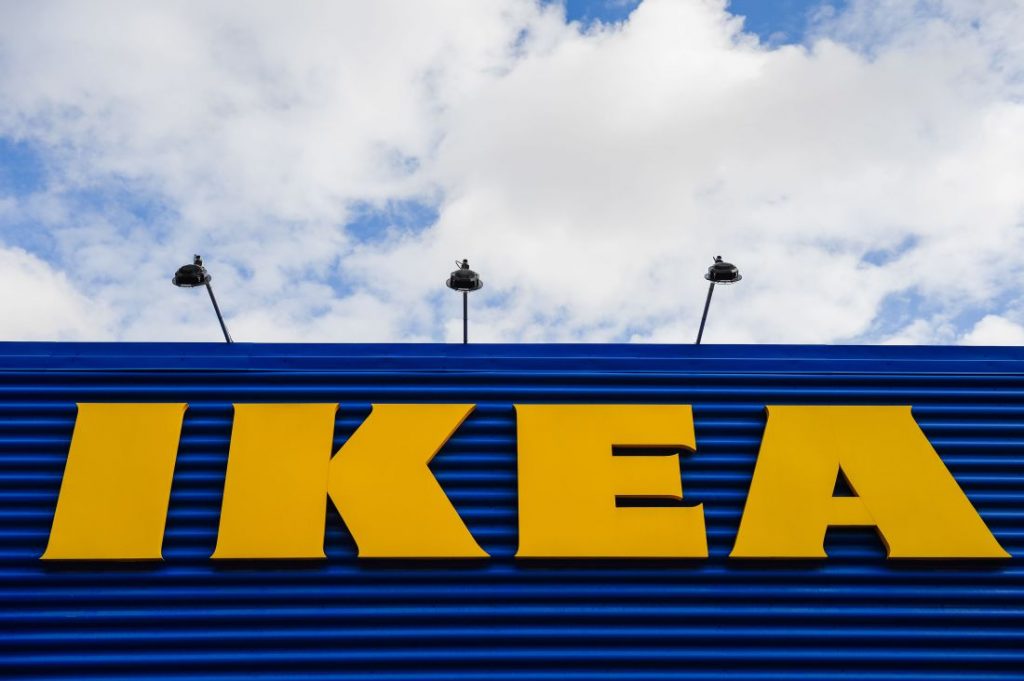 Sure it's not an open source hardware news, but it's an open source relevant news definitely, anyway!
Ikea has now decided to support the creative conversion of its products with a new line of furniture that breaks with tradition, leaving plenty of room for people to truly make it their own. The open source concept means that third-party designers and manufacturers can create more elaborate add-ons for the furniture, such as privacy screens or different lamps.
People can customize the Swedish retailer's new furniture piece to fit spaces of various sizes or to accommodate different needs by attaching side tables or other accessories. It's the first product from Ikea with a design that really encourages third-party add-ons and complementary products, redesign and adjustment. The sofa's name will be Delaktig, which means "being part of something" in Swedish.
The first Delaktig piece will consist of an extruded aluminum low frame, wooden slats, and a cushion. With frame in place, customers can connect accessories like lamps, arm rests, tray tables, or privacy screens to customize the piece how they see fit. A number of these accessories can be purchased from Ikea, and a few third-party retailers already sell aftermarket add-ons.

You can create your personal 3d printed add-ons or whatever you for Delaktig…isn't it a delightful open source news?