ZeroTier Edge: Connect All the Things!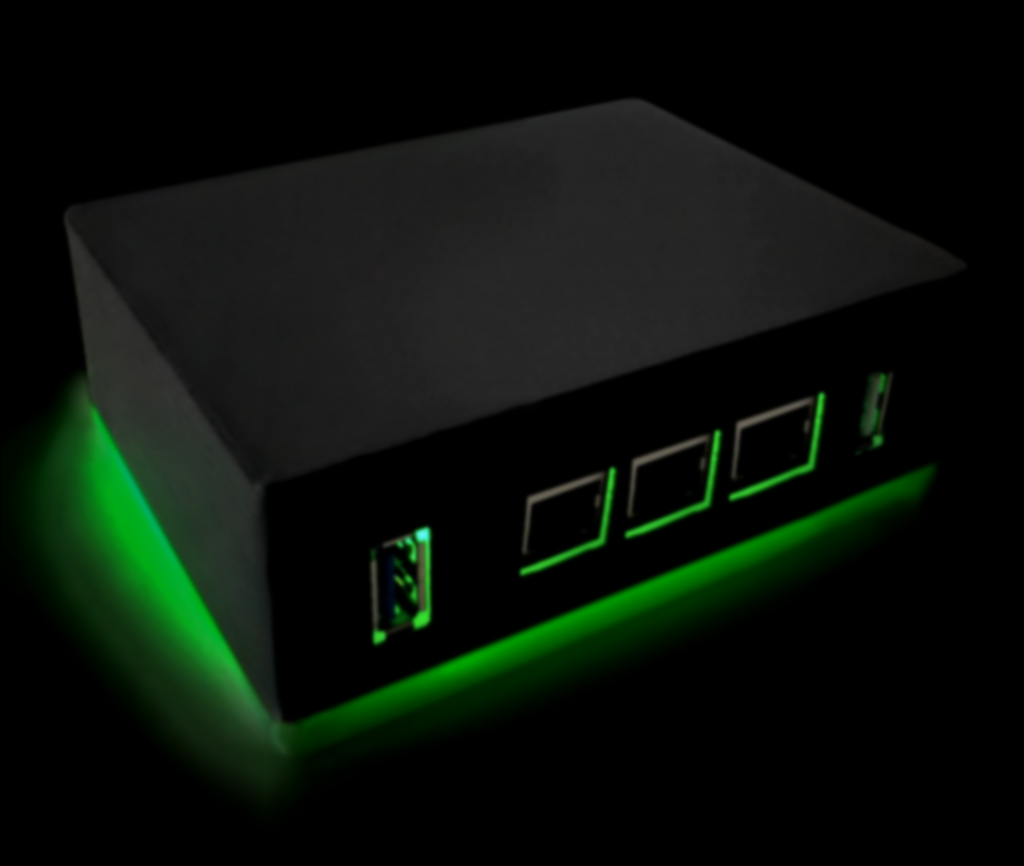 The ZeroTier Edge is a box that gives you physical (wired and Wi-Fi) ports that allow you to plug things into your imaginary networks. It is a pre-configured plug-and-play bridge with centralized management capability that ZeroTier supports and that can be deployed across an organization.
The developers are also using the Edge as an excuse to add a more complete set of SD-WAN features to open source ZeroTier network virtualization software.
As part of the Edge project the company plans to add support for multiple paths, trunking, quality of service awareness, and improved (faster and more reliable) fail-over in the event of link failure. These features are going into the core ZeroTier engine so they'll be available in the software version as well.
To keep the costs down and allow them to price the Edge competitively they built it around a new and very nice ARM64 development board called the Espressobin. It's fast enough to pump ZeroTier traffic at 1gbps, has three gigabit ports, and is half the cost of almost anything else with similar performance characteristics.
Edge features are listed below:

Web management console accessable on your local LAN or through ZeroTier itself.

Integration with ZeroTier Central for remote administration of all Edge devices across your entire organization.

Works instantly with no configuration in most environments, allowing the Edge to be deployed by non-IT personnel at remote locations. The Edge ships configured to join a special ZeroTier virtual network allowing it to be remotely configured from anywhere.

Powerful network virtualization with a rules engine supporting security monitoring, advanced distributed firewall rules, and policy based network micro-segmentation.

Replace conventional VPNs by installing ZeroTier on any device and joining the same virtual networks as the Edge. All devices communicate peer-to-peer on the same virtual LAN. You no longer need local VPN servers, appliances, or cloud VPN tunnels.

Secure your LAN by putting it behind a gateway that encrypts all traffic to/from the Internet and other sites.

SD-WAN style redundancy and fail-over with support for multiple Internet connections and private site-to-site (e.g. MPLS) links.

No mandatory recurring costs due to ZeroTier's distributed peer-to-peer architecture. Support, SaaS services, and commercial management software are available but are not required.

Powered by open source ZeroTier network virtualization software and Linux.

The Edge acts as a local ZeroTier root server for ZeroTier devices on your LAN, allowing them to operate locally even if your Internet connection goes down and with improved performance.

Lifetime software updates as long as your device has an Internet connection. We will be adding new features constantly and you will get them all at no additional cost.

Dual-core 64-bit ARM processor capable of handling a gigabit of full-duplex encrypted traffic. The Edge is fast enough to connect even medium sized corporate branch offices and industrial sites.

Dual-band 802.11ac Wi-Fi supporting both client and access control mode.