Things You Didn't Know Could Be Open Source
By
Staff
on February 7, 2018

There are a number of different factors that led to the beginnings of the free software movement, but there is one name that is closely linked to it: Richard Stallman. A passionate activist for the free software scene, Stallman is the man behind a number of the organizations that pave the way for the movement, including the Free Software Foundation and the GNU project. We've come a long way since the advent of free software: from Linux and Netscape in the 90s, to the coining of the term "open source" 20 years ago. Now we use open source software more often than we may realize with items such as the Raspberry Pi and Android phones being a popular daily companion.
The open source movement encourages the concept of sharing information and knowledge, a collaborative effort to improve a software by making the source code open to the public. There are three main requirements: free redistribution, an open source code and derived works.
While there are some out there who dedicate a large portion of their time to open source, there are others who have no idea how large a role it plays in their daily life. Discover just how familiar you really are with open source.

Workflow automation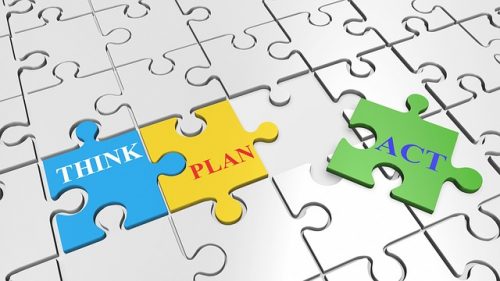 A large number of small to medium businesses struggle to find a cost-effective workflow automation solution, leaving them to struggle with time-consuming work. A workflow automation system should improve workflow, efficiency and communication within a company. There are various open source solutions out there that can assist with internal processes such as ProcessMaker, Joget Workflow and Camunda.
E-commerce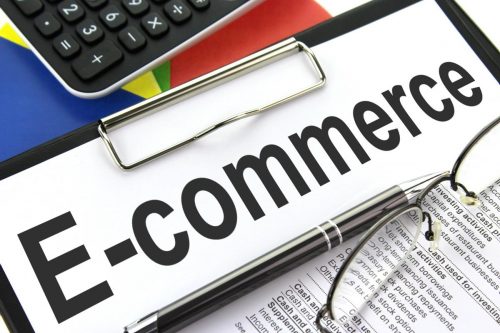 E-commerce is evolving rapidly and becoming more and more popular amongst individuals, businesses and organizations alike. There are a number of different options depending on the size and scope of your company, your budget, and your product or service. A common assumption is that e-commerce solutions will cost more money than any early-stage business is willing to spend, but this is not necessarily the case – especially if you look at open source options. These types of osCommerce packages are good examples of this, as they provide a flexible e-commerce framework at a relatively low cost.
Machine learning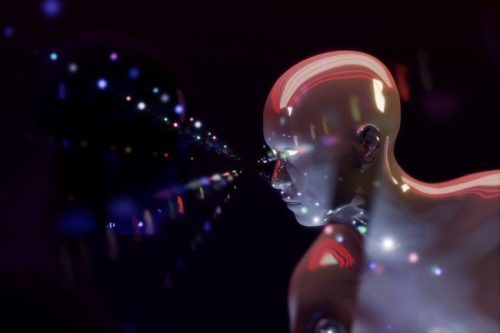 With AI advancing at a rapid pace, machine learning is the topic on everyone's lips; it is the term given to a machine's ability to act or learn by itself without being programmed to do so. And believe it or not, a large number of these machine learning frameworks are open source. A few of the more memorable options are TensorFlow by the Google Brain team, Shogun and Keras. With machine learning being such a topical issue at the moment, we expect to see plenty more development in open source machine learning in the coming years.
Home automation
Home automation is well and truly here. CNBC news reported that Amazon sold "tens of millions of devices powered by its smart voice assistant", Alexa, this past Christmas. Although the likes of Alexa and Echo are surprisingly affordable, there are of course open source solutions for those feeling like adventuring into the world of home automation. There are plenty of options, such as Calaos and Home Assistant, so it's well worth familiarising yourself with their respective qualities and capabilities.