Smart Room Lighting with ESP32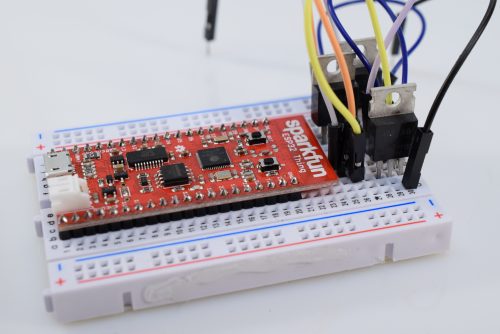 Use some LED panels and strips along with an ESP32 and local webserver to control the lighting of a room from anywhere in the house.

I recently purchased several new lights for an auxiliary workspace in my room, but there was a problem: it took far too long to turn the lights on and off. I also wanted to add some colored ambient lighting, and that also needed a way to be controlled, so I decided to create a web-based controller and WiFi-connected hardware to adjust the lights.