The Tactigon, THE gesture controller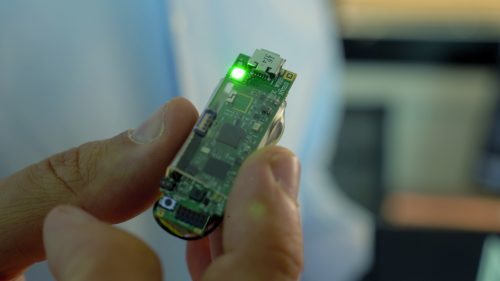 Tactigon is born for the prototyping and developing of interfaces for gesture recognition and capture both integrated with environmental parameters; this board connects via Bluetooth and can be programmed through Arduino IDE.

This content is protected, only newsletter subscribers can access it. Subscribe now!

About Boris Landoni
Boris Landoni is the technical manager of Open-Electronics.org. Skilled in the GSM field, embraces the Open Source philosophy and its projects are available to the community.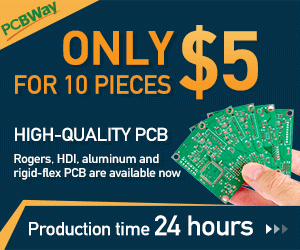 Categories