System76 Thelio: the Linux-Powered Open Source Computer Made in USA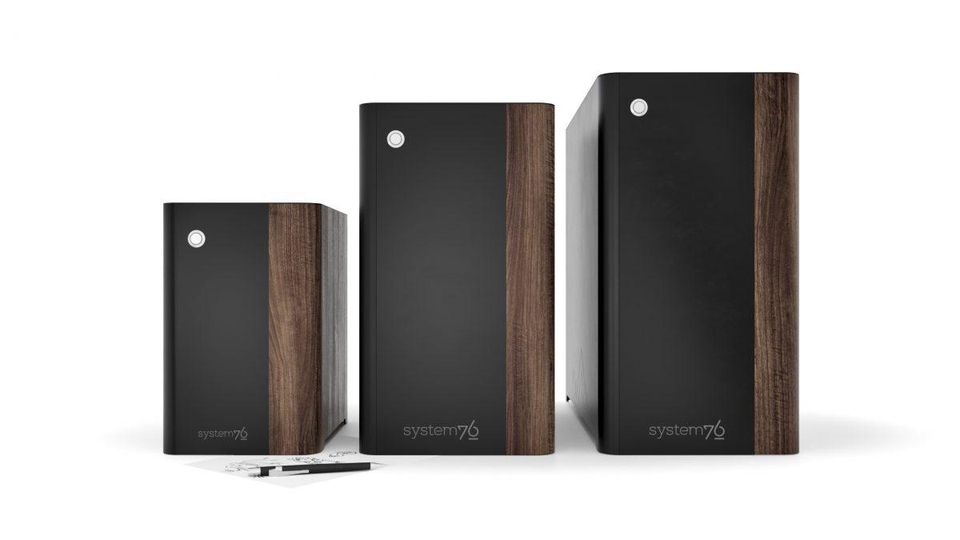 System76 generally works with other makers to obtain laptops, which it then loads with a Linux-based operating system — Ubuntu or its own Pop!_OS.
But System76 has long been looking to make a Linux-powered computer in the USA using open source ideology. Finally the company announced that the fruits of its labor – an open-source computer – will be available to pre-order in October. The new Thelio PCs are a leap forward in originality, built from the ground up with an open hardware approach.
"Thelio Systems are designed to be easily expandable, making personalizing the computer a tantalizingly easy process. Slip in drives, add memory, and upgrade graphics cards at will. Additionally, the open hardware design that Thelio is built upon allows the user to easily learn how their computer works and make modifications using this information. Customization is simple to ensure that the computer encompasses people's needs, as well as their personality," says System76.
Thelio will ship in three different models and sizes: Thelio, Thelio Major and Thelio Massive. The first two will include options for AMD Ryzen or Intel processors, and support for multiple Nvidia GeForce RTX Series or AMD Radeon graphics cards. Thelio Massive is Intel only, but is an absolute beast. Up to two Intel Xeon Scalable processors, up to 4 AMD or Nvidia GPUs, up to 768GB of ECC DDR4 memory, and a storage ceiling of 86TB via M.2 or U.2 NVMe and SATA drives.
Thelio (Up to 32GB RAM, 24TB storage) treks through tasks with ease despite its compact footprint.
Thelio Major (Up to 128GB RAM, 46TB storage) boasts stellar performance, allowing maximum configurability with up to 4 GPUs to tackle the most astronomical projects.
Thelio Massive (Up to 768GB of ECC Memory, 86TB storage) is the epitome of performance among workstations, offering maximum throughput and accuracy for demanding computational workloads.
For further information, please visit System76 official website.