Scout: the 3D Printed Drone that Fascinates the Marine Corps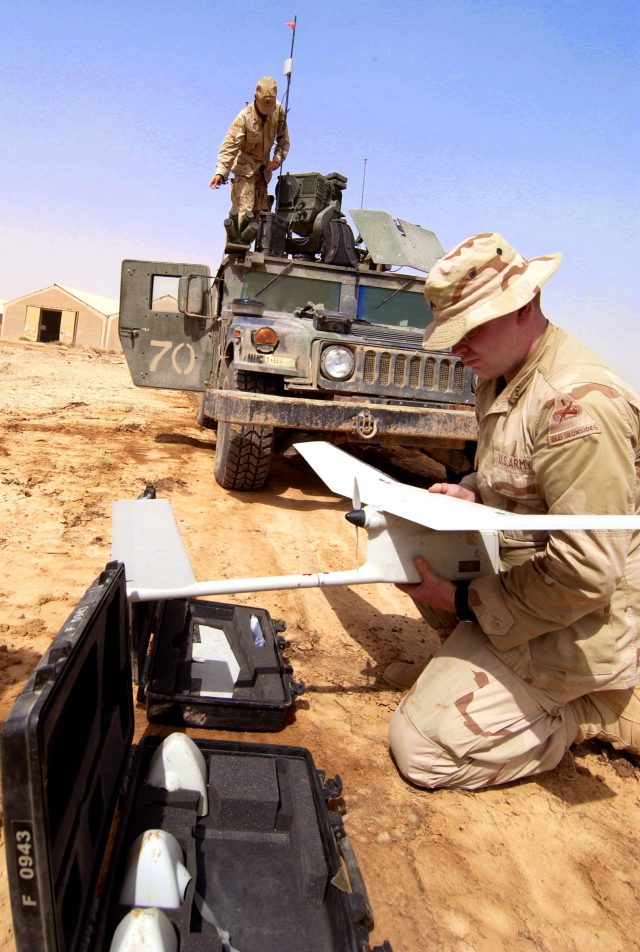 A prototype drone known as Scout that can be successfully manufactured using a 3D printer has attracted the interest of the Marine Corps next generation logistics team.
Above is a photo of the RQ-11 Raven, which has been used by the Marine Corps in both Iraq and Afghanistan. At a cost of over $30,000 per each drone and a complete Raven system costing upwards of $250,000, it's not cheap when one of these guys comes hurtling towards the ground.
The solution to this high drone repair and/or replacement cost originally stems from last year's Marine Corps Logistics Innovation Challenge. The purpose of this event was to crowdsource concepts and ideas regarding military-friendly wearable tech and 3D printing applications.
It was here that corporal Rhet McNeal submitted a proposal for the Scout drone. Since then, McNeal has played a role in producing a 3D printed prototype that costs only $615.
The potential of this Scout prototype drone, among its many benefits, lies in the fact that it costs much less to produce than what is currently used by the Marine Corps.

Scout is built to be affordable. The drone also uses open-source flight controller and open-source software, making it easy to operate. The only limitations are that its distance and speeds are lacking, its laser cannot mark targets as of yet, and the camera that Scout uses cannot see in infrared. It remains to be seen whether these limitations can be overcome at a reasonable cost.