PiGlass is a DIY wearable computer!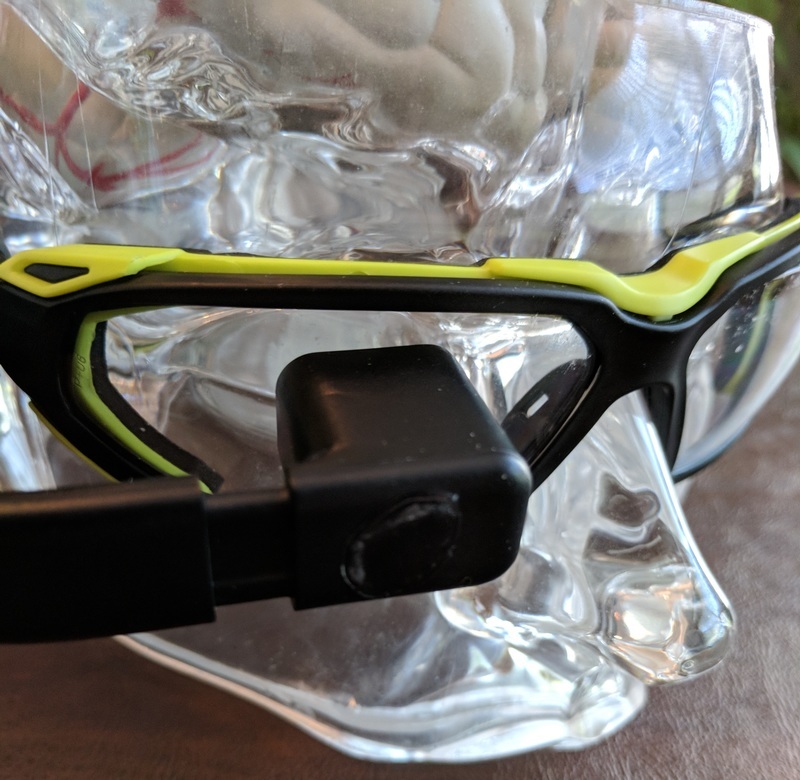 PiGlass for sure is a remarkably cool and educational project you can tackle yourself.
It's based around a $10 Raspberry Pi Zero W, and to that you need to add the Pi Zero Spy Cam as well as a Bluetooth dongle, a battery pack, and a few other extras, including the specs themselves. You're also going to need to do a bit of soldering and detailed electronics assembly for this one.
"PiGlass can be used to take HD pictures and videos, those files get automatically uploaded to Dropbox via a Wi-Fi connection.. You can stream music from your phone to PiGlass with Bluetooth as well as stream YouTube audio with mps-youtube. A bone conduction transducer can be added to be used instead of headphones. YouTube videos can be streamed to PiGlass using the RaspiCast app for Android, the camera on PiGlass can be livestreamed to YouTube."
Follow the assembly instructions on Adafruit.