OpenStore: small Solar Panels for big projects
Discover all our new Solar Panels and Mini Solar Panels for your application in our Store.
All our Solar Panels are waterproof and UV resistant.
They use a high-efficiency monocrystalline cells and are perfect for trickle charging batteries or other small solar applications.
The Mini Solar Panels are perfect for solar science projects, prototype solar products, solar experiments and more.
They're very high quality and suggested for projects that will be exposed to the outdoors.

These are some examples: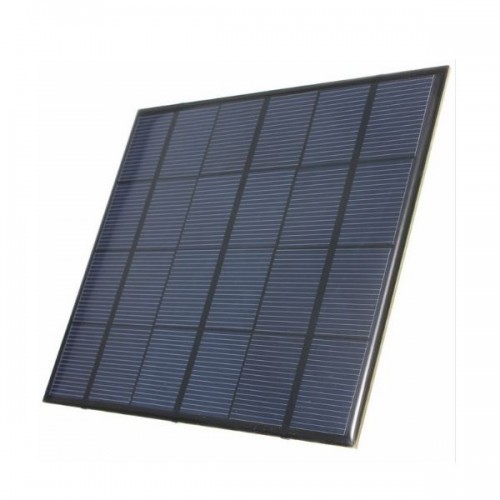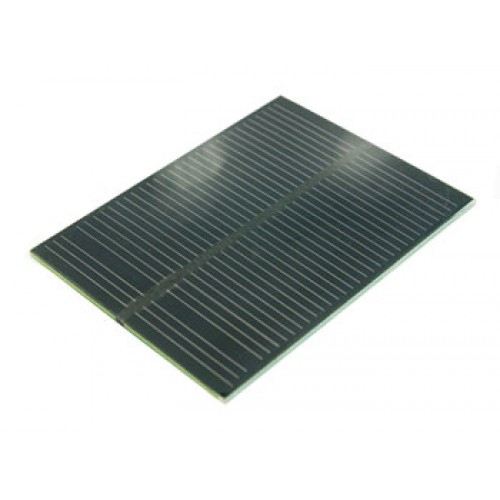 Browse our large selection of solar panels in our store.