OpenStore: new Raspberry Pi accessories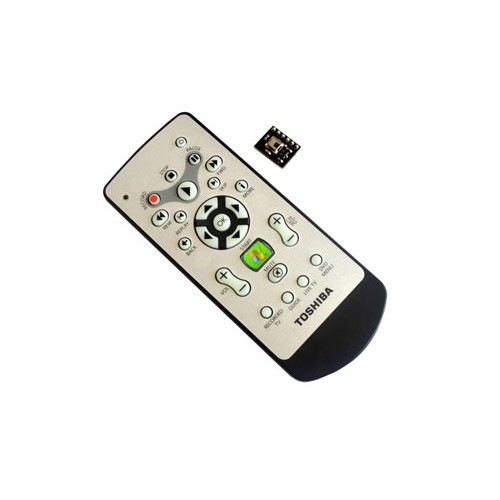 This IR remote control long with GPIO-based IR receiver plugs into a Raspberry Pi and allows you to control all standard media functions.

Designed to work in conjunction with Raspberry Pi B+, Pi A+, Pi 2, or Pi 3, this small driver, based on the chip DRV8835 of Texas Instruments, it is able to control two DC motors in a bidirectional manner or a step motor.

Based on MGC3130 Microchip chip and combined with Arduino Uno, Arduino Leonardo, Fishino or Raspberry Pi, this board allows you to create a system for gesture recognition.