OpenBCI Partners with Voodoo Manufacturing for Ultracortex Mark IV Headsets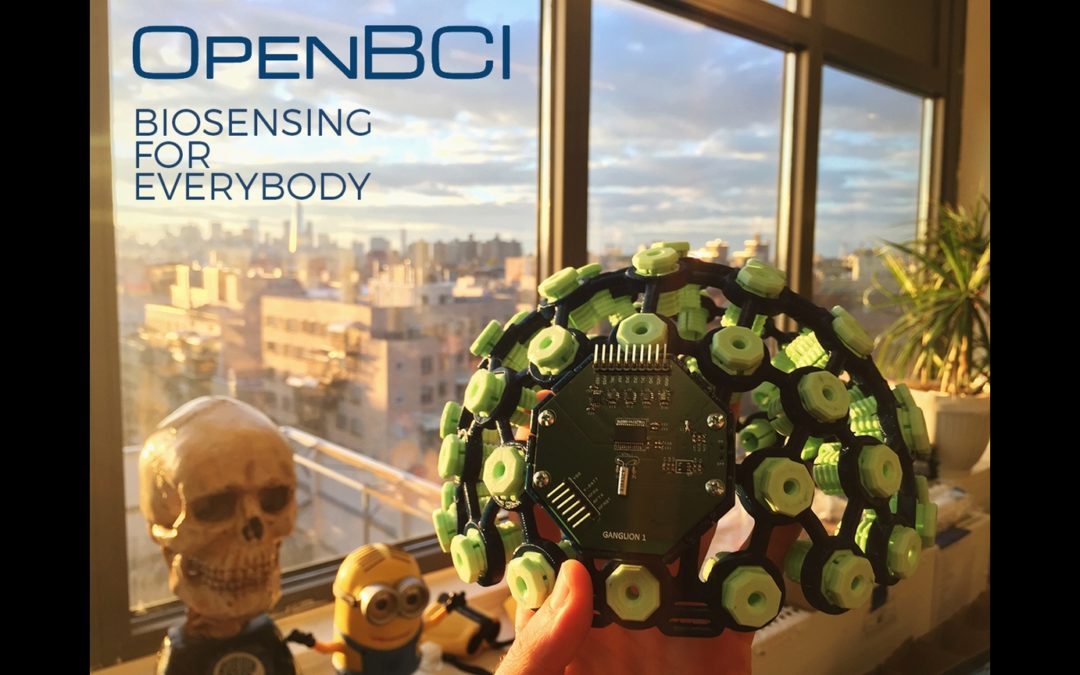 s 3D printing enters the mainstream more each day, offering incredible rewards to the world with an ever-growing list of innovations, we are also seeing a number of powerful collaborations taking place as companies work together to complement one another's areas of expertise. And the work Voodoo Manufacturing and OpenBCI are currently involved in together should grab the interest of many—after all, what could possibly be more fascinating than investigating the human brain and affordable products that allow you to do so on your own? Not only that, the two companies together may be finally streamlining the Kickstarter fulfillment process so that many startups in the future experience success in production, post-campaign.
These are two companies very active in the 3D industry, and we've followed them both in numerous exciting instances from Voodoo Manufacturing's latest work with Autodesk in making 3D printed prosthetics to OpenBCI working to expand the open-source community beyond the recent success of their classroom kit on Kickstarter. Now, the two are partnering to produce the Ultracortex Mark IV Headsets which will be fulfilling the OpenBCI Kickstarter campaign.
The Ultracortex is a 3D printed 'brain-sensing device.' Exploring brain activity that is capable of controlling a computer, the Ultracortex records the following:
Research-grade brain activity (EEG)
Muscle activity (EMG)
Heart activity (ECG)
Over 500 headsets were assembled, including 3D printed frames and small mechanical parts, and they will be shipped around the world, with 150-200 of them having gone out already. Also available for pre-order at OpenBCI, the headsets retail at $299.99 if you want to 3D print some of the parts yourself. If not, you can also order the unassembled version ($499.99-$599.99) or the pro-assembled version ($699.99-$849.99).

Source: 3DPrint.com