New Visual Studio 2015 Released
By
Staff
on August 18, 2015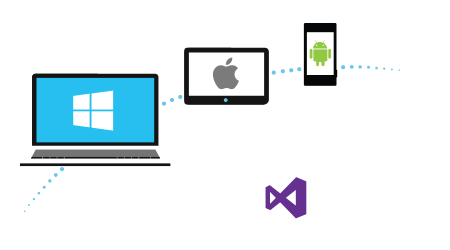 Microsoft released recently the new version of its famous IDE, Visual Studio 2015. It is offered as a free online tool, based on a very active community, or you can purchase the standalone versions as usual.
Here are the main features:
Visual Studio 2015 is a rich, integrated development environment for creating stunning applications for Windows, Android, and iOS, as well as modern web applications and cloud services.
Tools and services for projects of any size or complexity
C#, Visual Basic, F#, C++, Python, Node.js and HTML/JavaScript
Sprint planning
Advanced debugging, profiling, automated and manual testing
DevOps with automated deployments and continuous monitoring
Powerful coding tools
Advanced debugging
Device apps
Web tools
Multiple languages
Ecosystem
Git Integration
Source: Overview of Visual Studio 2015 Products; Features of the 2015 version