Hex Technology Takes Flight with Taoglas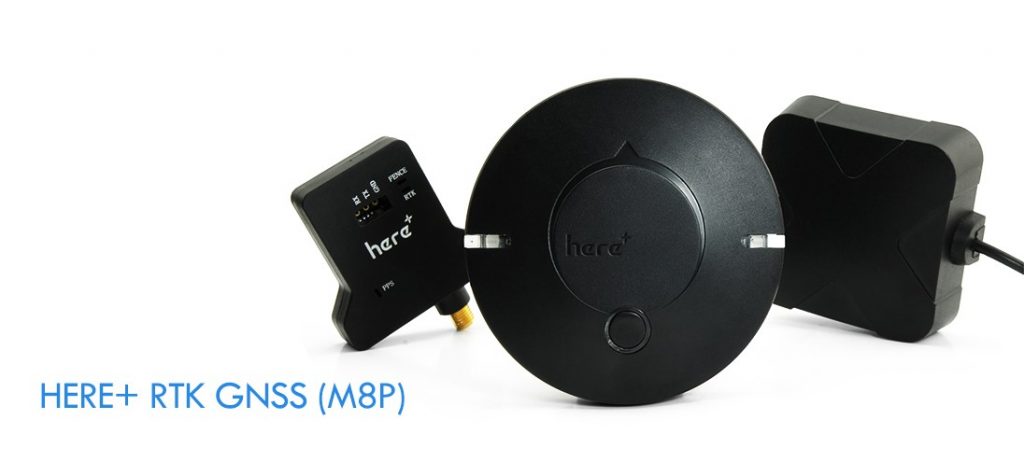 Hex Technology Limited is the world's leading hardware manufacturer of open source flight controllers, with one of the best open-source drone autopilots in the world. Hex works to promote the application of open source technology in research and commercial sectors by providing high-quality open-source UAV hardware at reasonable prices.
Hex turned to Taoglas to provide highly reliable and efficient antenna solutions with lightweight components for better accuracy and endurance. Positioning accuracy is also paramount, therefore the GNSS signal reception quality needs to be strong and the antenna's circuitry needs to help with resistance to external interference.
Hex was developing base-and-rover type UAV solutions using UBlox's M8P module that required high-accuracy GNSS.
For the base solution, Hex selected Taoglas' MagmaX AA.171 dual-feed external GNSS antenna, which provides superior performance: it has the performance of larger type RTK antennas, but in a compact footprint.
For the rover solution that is mounted on the drone, Hex selected Taoglas' well-known passive GPS-GLONASS-BEIDOU patch antenna and integrated it with its electronics on the drone.  The CGGBP.25.4.A.02 offers a simple, small-form-factor solution for wideband GNSS applications.
Hex's Pixhawk2.1 and Here+ GNSS Pixhawk2 RTK GPS are flight controller units that incorporate precision location capabilities. They can be quickly, conveniently and cost effectively applied in various commercial drones for surveillance, mapping and agriculture use cases, among other applications.

The Pixhawk2.1 features a modular design with flexibility on the choice of carrier boards. The HERE+ set is a high-accuracy Real Time Kinematic (RTK) solution that allows centimeter-level positioning accuracy of UAVs during operation. Here+ consists of both an air module and a base module.