Hadoop Big Data Suite Goes Open Source a $40M Gift from Pivotal
By
Staff
on March 1, 2015
Pivotal is releasing its data lake architecture components, including Greenplum DB, GemFire and HAWQ, to the open source community:
"Last spring, Pivotal unveiled its Pivotal Big Data Suite, a subscription-based software, support and maintenance package that bundled its big data components into a single, simple licensing structure. The Big Data Suite was responsible for $40 million of the $100 million in total business Pivotal did in 2014. Today, the company took the unprecedented step of open sourcing all those components"
Pivotal also announced a number of new application services for Big Data Suite, including the following:
Pivotal Big Data Suite on Pivotal Cloud Foundry. This service leverages advanced data services using applications running in the open cloud platform as a service.
Spring XD. This service is a highly scalable open source distributed framework for data ingestion, batch processing and analytic pipeline management.
Redis. This service is a scalable open source key-value store and data structure server.
RabbitMQ. This service is a scalable open source reliable message queue for applications.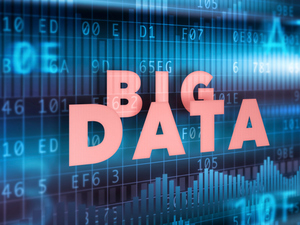 via Big Data Suite Goes Open Source | CIO.