Erle Robotics launches B2B services to spread robotic intelligence into companies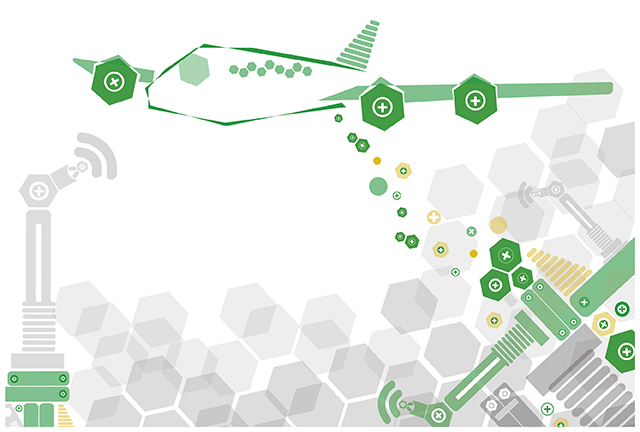 Erle Robotics today announced the worldwide release of its B2B robotics services aimed at industries, governments and institutions.
After two years providing brains for robots and tools for developers, the announcement comes with a display of some selected public projects that they have completed. Among the success cases presented are contracts with defense agencies including DARPA, corporations including Bosch and Academic Institutions.
The two-year-old robotics startup has led the fast development of Linux drones and robots powered by the Robot Operating System (ROS). Recently it launched revolutionary robot enablers, such as the PXFmini, a 69€ electronics board that contains more than 10 sensors aimed at building autonomous robots. Technology that not long ago, would cost tens of thousands of €.

The offered services will be:
Consulting
Robotics project scoping
Robot system design
Process Planning
Project management
Support
ROS/ROS 2
Robot Operating System
Robot Operating System 2
Gazebo
HW/SW interface experts
Source: Services | Erle Robotics