DIY Relativty Open Source VR Headset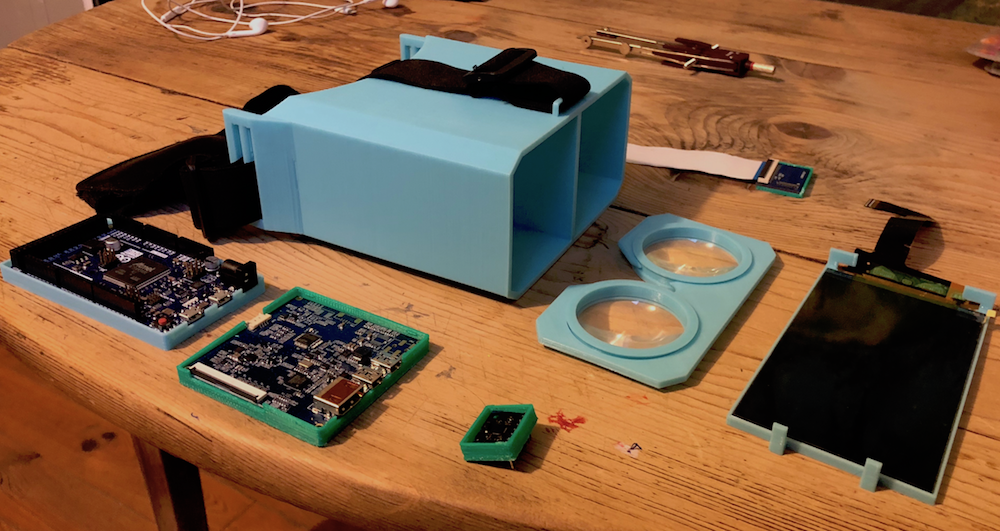 Relativty is an open source affordable SteamVR-compatible headset that can be made for around $100.
The Relativty VR headset uses a 3D printed frame to house a 2560 x 1440 LCD screen, together with a pair of 80mm Fresnel lenses to enable the image to be focused correctly. Control of the VR headset is provided by an Arduino Due combined with an MPU-6050 accelerometer, which feed head-tracking data to an external gaming system.