219 Design brings 3Dp, robotics and VR together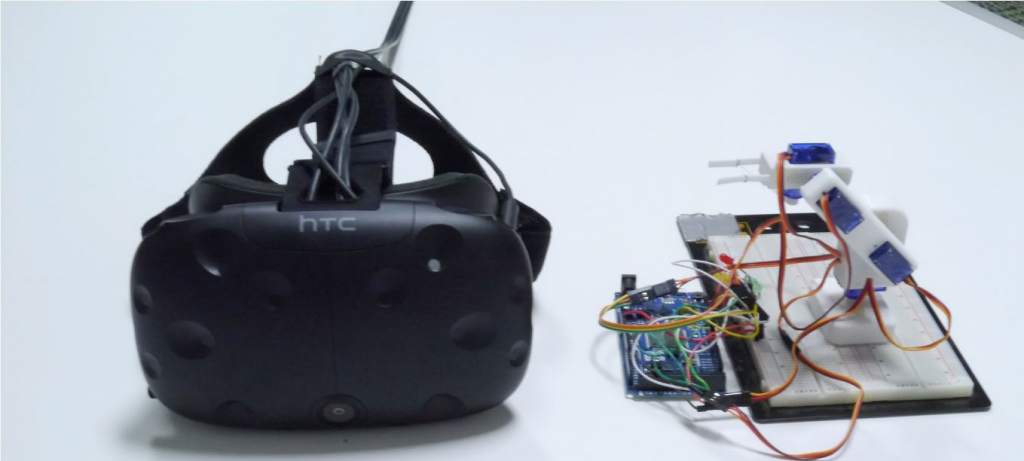 219 Design brought the two technologies (VR and Robotics) together which is as amazing as it sounds. Their production of the robotic arm made by rapid prototyping and open-source electronics which can be controlled through VR hardware is in its truest sense ground-breaking. This amazing piece of scientific creation very distinctly shows us the inseparable bond that remains between rapid prototyping and digital systems like VR.
After looking at the available technologies and the needs of their clients whom they provided with innovative products, they developed a brand new tool.
This brilliant tool allows us to take charge of a real world device through a virtual reality interface. As explained by the researchers of this company, the idea of this project of the robotic arm, in fact, came out of the mind of a summer intern.

The system to build this product was fairly simple due to the 3D printing tools this company owned. They also relied greatly on factors like MATLAB simulation, mathematical modeling and computer aided design.
Source: 219 Design