Windows 10's Cortana now supported by Raspberry Pi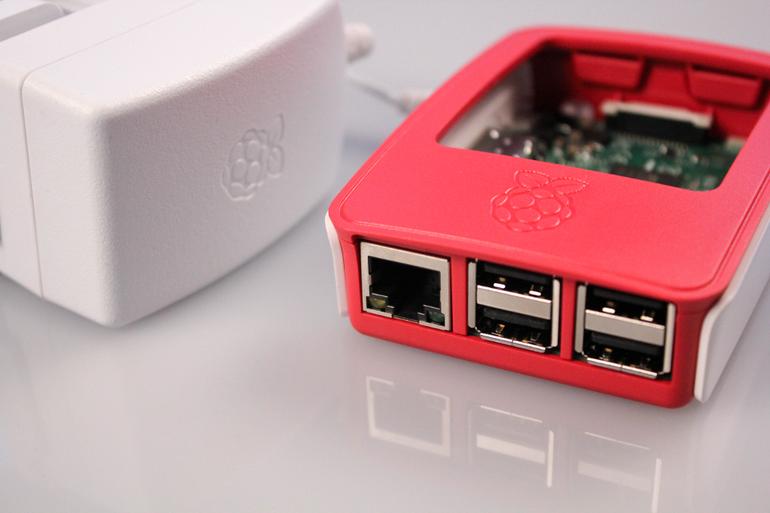 Windows 10 IoT Core has been upgraded in the Windows 10 Creators Update to add full Cortana device support.
Microsoft released a list of devices compatible with the OS:
Raspberry Pi3
Raspberry Pi2
MinnowBoard MAX (Intel Atom)
DragonBoard 410c (Qualcomm Snapdragon)
The Raspberry Pi 3 has a quad-core CPU based on ARM's low-power, 64-bit Cortex-A53 core. This CPU is a successor to the earlier Cortex-A7 and is often used in smartphones in big.Little configurations. The Raspberry Pi 2 offers a 32-bit CPU with four quad-core A7s — not as powerful as the RBP3, but still reasonable for this segment. Intel's Atom E3825 (dual-core, 1.33GHz) and the Qualcomm Snapdragon 410 (quad-core, also 1.2GHz) round out the supported hardware configurations.
Cortana is available for all these systems, with some stipulations. You must have a Microsoft Account, your device must have a display, and Microsoft has only certified a few microphones and speakers to work with its hardware. For mics, it works with the Blue Snowball iCE Condenser Microphone, the Sound Tech CM-1000USB Table Top Conference Meeting Microphone with Omni-Directional Stereo, and the Microsoft LifeCam HD 3000 webcam. On the speaker side of the equation, only the Logitech S150 USB speakers are officially recommended.

Instructions on how to install the Creators Update and enable Cortana can be found on Microsoft's websites. The site contains ideas for how to use Cortana in an IoT project, integrate it into a shipping product, or take more effective advantage of its capabilities as well. Users can also write custom extensions to Cortana to it to respond to specific local commands.