Valve Brings Steam Link app to Raspberry Pi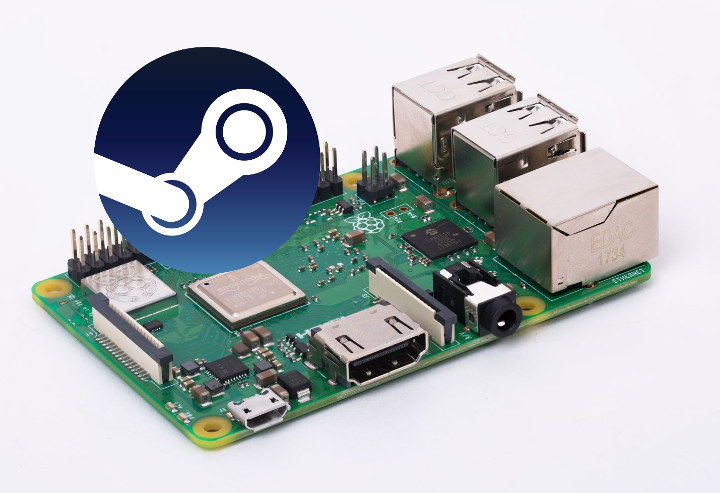 Steam is a digital distribution platform developed by Valve Corporation for purchasing and playing video games that was first launched in 2003 for Windows computer only.
More recently the company released Steam Link app that allows players to stream games to their mobile devices, while being rendering on more powerful machines. But the good news is that the Steam Link app is now available in beta on the Raspberry Pi 3 and 3 B+ running Raspbian Stretch, 
and Steam Link is free to install.
Installation is a fairly simple command line instruction, and from then on you can launch it from the Games menu or with the 'steamlink' command. Initial installation will get you the full app and a desktop shortcut, and further updates will happen automatically. Instructions for how to do so are noted in a Steam community post.
The Steam Link was officially discontinued just last month, and while the device has been outclassed in performance it's tough to beat the price. But a Raspberry Pi certainly won't break the bank, either.
Building your own Raspberry Pi-based Steam Link isn't quite as convenient as buying one prebuilt, but this technology is too good in the living room to die on all but a few chosen smart TVs.