UN Secretary-General Ban Ki-Moon Lists 3D Printing Among Potential Global Threats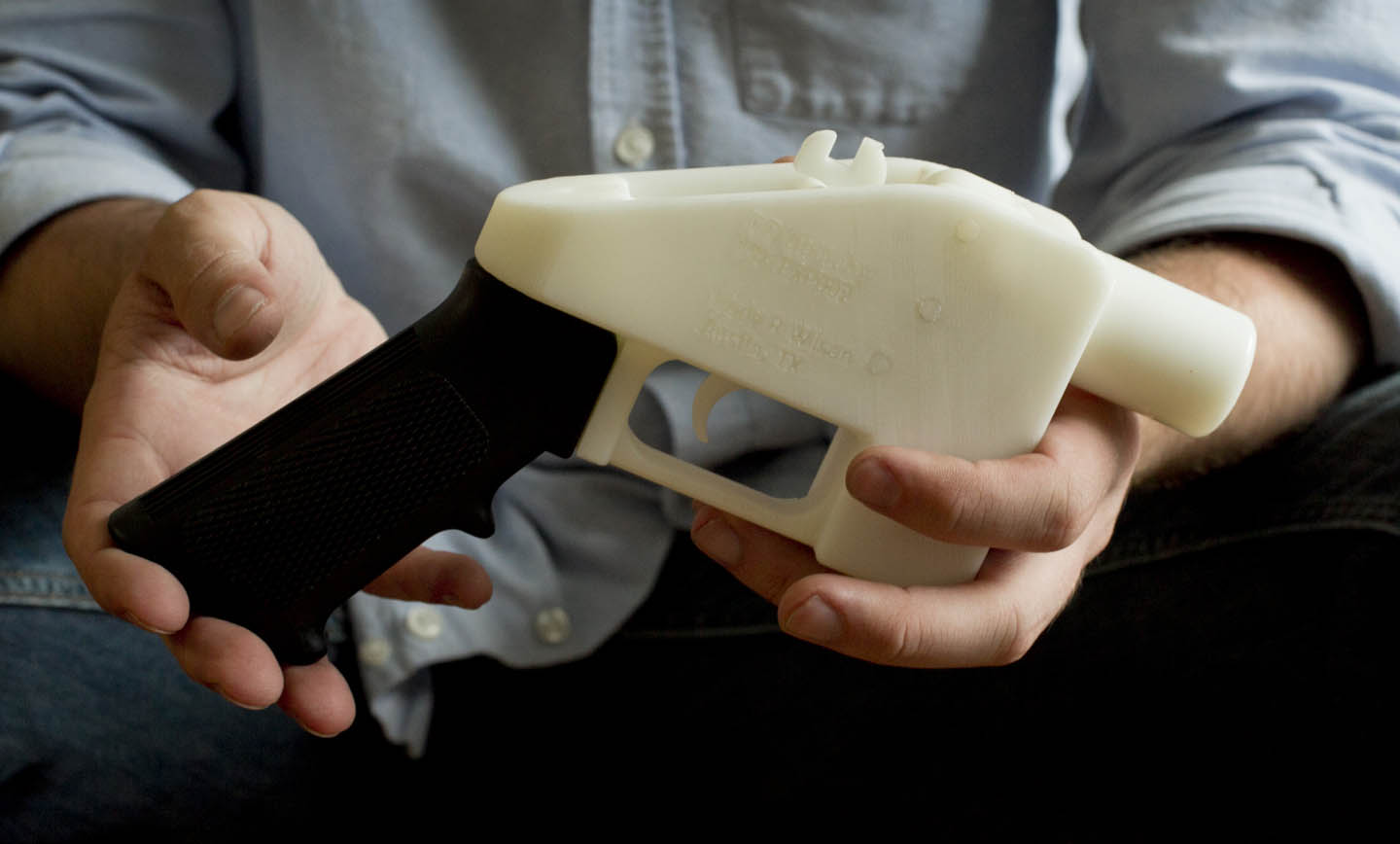 It's the classic super-technology dilemma. What happens when 3D printing falls into the wrong hands? In a speech given to the UN Security Council on Tuesday, Secretary-General Ban Ki-Moon voiced his concern that humans the world over are not properly prepared to deal with the potential dangers currently present. In addition to the standard trio of chemical, nuclear, and biological threats, Ban advised that more attention needs to be paid to destruction made possible through advanced emerging technologies.
The contribution made by 3D printing to this morass of fearful possibilities is the opportunity provided for terrorist groups to simply make things they are unable to procure by other means. We've already seen the way that guns can be printed, most famously the Liberator created by Cody Wilson. The files for that particular gun were available freely and by the time he was ordered to remove the files from the internet, they had already been downloaded more than 100,000 times. Wilson is also working on a low-cost machine gun.
It's not just 3D printed guns that are raising the alarm, there is also concern that the technology could be used to allow for the quick and easy creation of drones that could then be used to attack nuclear facilities or chemical storage sites.
What do you think? Is this a paradox? 3D printing can help developing Countries to have low cost technology, local manufacturing of otherwise expensive spare parts, but on the other hands can be dangerous?
Source: 3DPrint.com