Top 5 physiological computing platforms roundup, part 3/3
Today we are going to close the roundup, hope you enjoyed it!
SpikerBoxes by Backyard Brains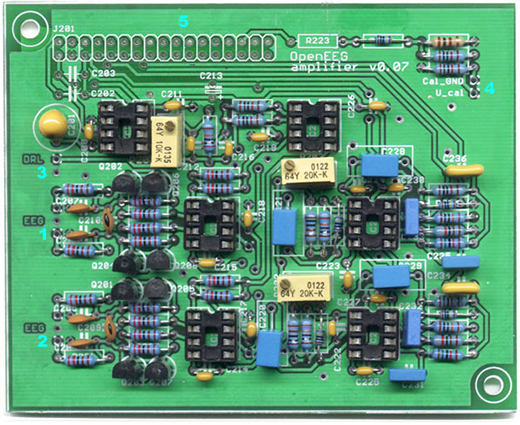 SpikerBoxes are thought out for standalone operation and have an integrated speaker to provide direct feedback in response to events such as muscle contractions, heartbeats, and others. A nice party trick is connecting the sensor boards to the audio jack on a computer or smartphone. This enables one to use the sound card as a data acquisition device and look at the data in real time.
These guys have even made a module for the littleBits educational platform. SpikerBox kit schematics and annotated schematics are available as free PDF downloads (here and here) from the project website.
more specs here, thanking so much the source: Top 5 physiological computing platforms | Opensource.com