The end of the Makers movement? What happened at Maker Media?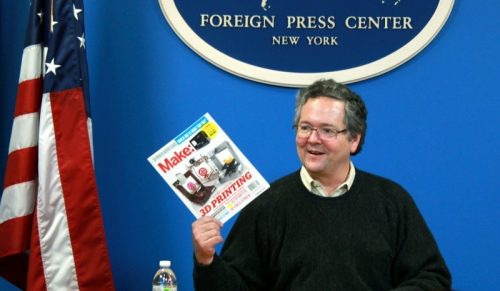 Big financial problems for Maker Media that blocked all operations and fired all the staff.
For the uninitiated Maker Media means MAKE magazine and above all Maker Faire.
Some rumors were born with the last Maker Faire Bay Area: the loss of sponsors like Autodesk, Intel and Microsoft had led Dale Dougherty to get his hands on announcing that 2019 could have been the last Maker Faire in San Francisco. At that juncture, 8 of his staff lost their jobs.
"We're doing it this year. "We have tightened everything down so we could do it," Dougherty said of the event. "But I am not sure what the future holds for Maker Faire. I think it needed more than ever, and it's valuable more than ever. But … we had to reconstruct what we do and reconstruct the things that we provide. "

And like a bolt from the blue (but perhaps not too clear) the announcement came that all the employees were fired.
"Maker Media Inc. ceased operations this week and let's get its employees – about 22 employees" Dougherty tells TechCrunch. "I started this 15 years ago and it was always a struggle to make this work. Print publishing is not a great business for anybody, but it works … barely. Events are hard. . . there was a drop off in corporate sponsorship. "Microsoft and Autodesk failed to sponsor this year's Bay Area Maker Faire flagship.
In 2017 I interview Dale about the Maker movement, read the full interview.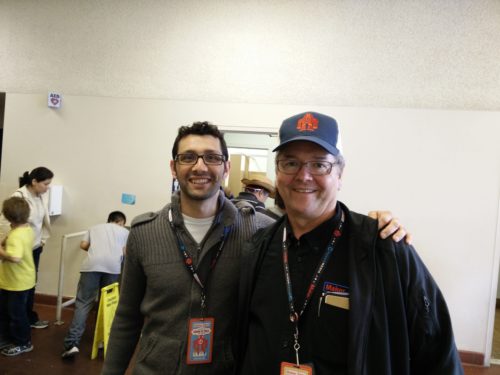 Who is Maker Media
15 years ago the first MAKE magazine reached newsstands thanks to a division of O'Reilly Media (managed by Dale Dougherty). At that time Maker Media did not exist yet, but the magazine was so successful that this O'Reilly Media spin-off decided to bring the movement into the real world with the famous Maker Faire.
Growth was unstoppable: books, events, television programs, Maker Faire in every corner of the world alongside the even more widespread mini Maker Faire.
All this success had to be managed with mathematical dedication, and in 2013 Maker Media was born, with Dale at the helm. And the success grew even more: Maker Media seemed to have become the de facto leader of the DIY movement which had now become a worldwide phenomenon. And not only did Dale believe in the project, but also the financiers believed in this success by investing in the project.
But after every growth, there is a decrease (often)… And in the last years of general crisis, there has also been a decline for MAKE magazine and for Maker Faire. This decline has been unstoppable and the decline in sponsorship has led to the events of these days.
The end of the Makers movement?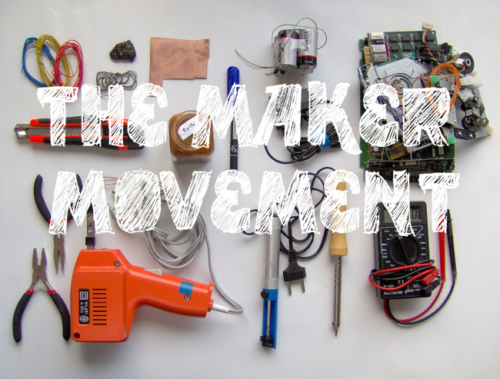 Maker Media has made DIY a business and, like every businnes, the balance must be positive. The failure of a company linked to the Maker world does not mean the failure of the movement. MAKE and Maker Faire have become the promoters of a movement that has existed for centuries, they have given a name to those who have always been called hobbyists and have spread a way of doing to which we are all connected.
The problems they are facing certainly leave us appalled, but we are sure that the Maker movement will not end with them.